Last December 2, among more than 150 aspirants who have taken the chance to become part of the 5th edition of Gold's Gym BodyCon, only 67 has made it to the finals (including yours truly!)
The annual fitness competition is said to return bigger and grander than ever and will feature the best of the best when it comes to body transformations and fitness journeys of people from all walks of life.
Who will be the next fitness ambassadors of the Philippines? There is only one way to find out! Check out the photos below together with the list of the 67 finalists vying for 8 titles of BodyCon 5.0 that will be held on March 21, 2020 at Newport Performing Arts Theater in Resorts World Manila, Pasay City.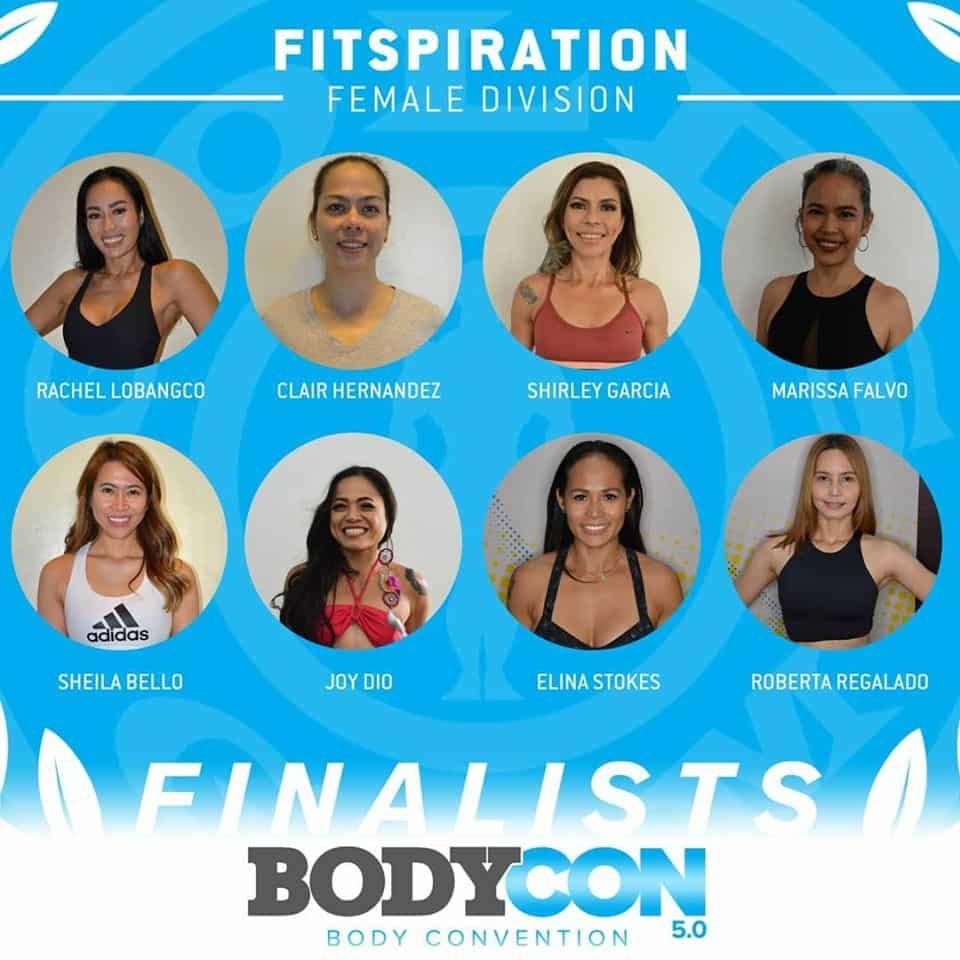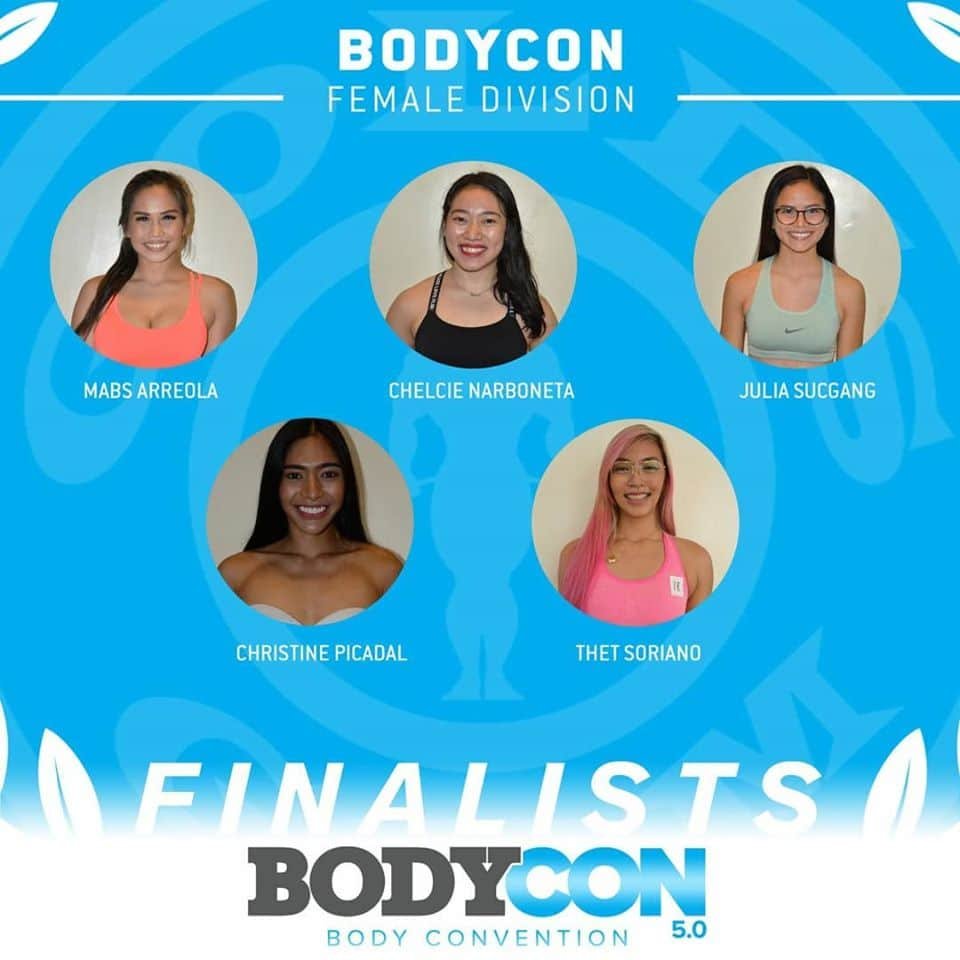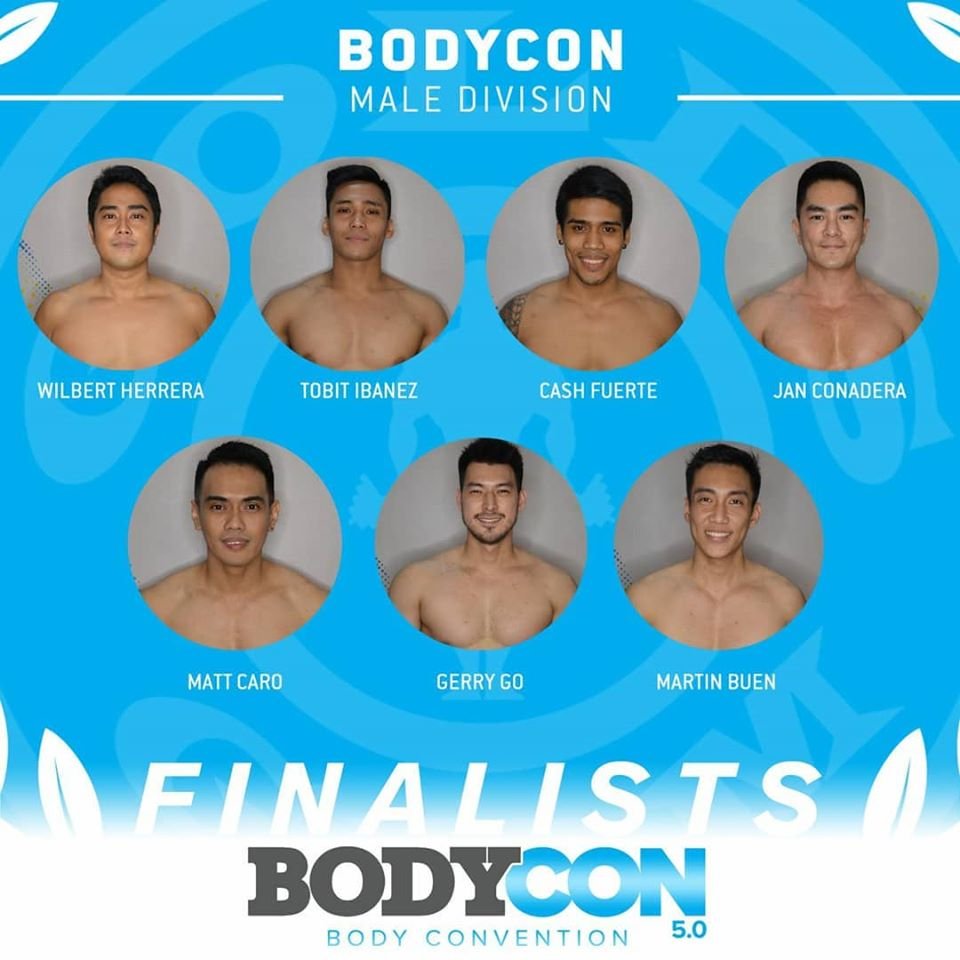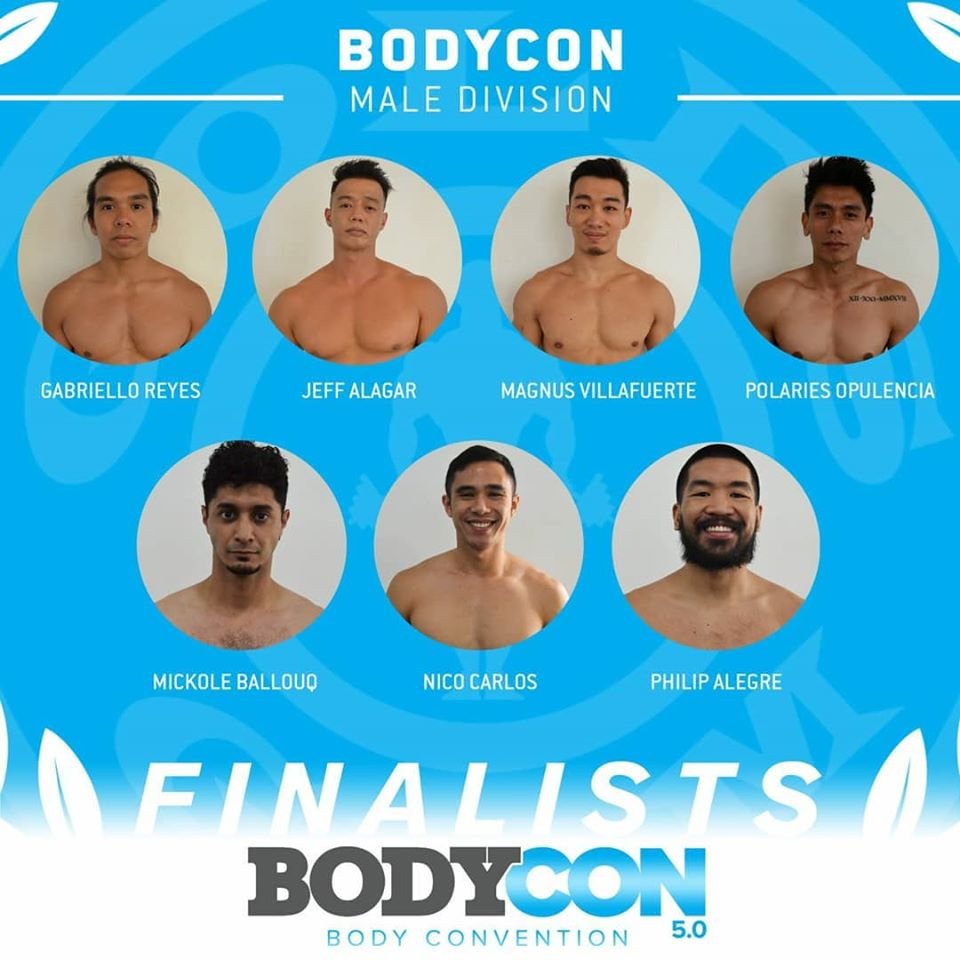 You'll get to know each of them more this year before the finals so stay tuned! Good luck all and let's spread motivation and inspiration through our fitness success stories!