Bea Alonzo and Alden Richards have teamed up as the endorsers for Century Tuna Superbods 2022 and to embody its powerful and timely message, "Stay strong to love strong."
Bea, who has been continuously gracing the headlines and creating online buzz with her high-profile projects, flaunts her fit figure to provide inspiration for all Filipinos, this time, as a Superbod. 
"This is a dream brand endorsement! I was both very excited and nervous while doing the shoot since this is my first time to represent the brand. Ibang level kasi talaga when you hear the word Superbod and I'm thankful that the brand trusted me with this campaign. I appreciate the fact that the campaign message is not just about being sexy but really being healthy in all aspects which I personally believe in and live by. I am humbled and honored to have been given the opportunity to inspire Filipinos to stay strong and healthy with Century Tuna so we can take care of the ones we love," exclaims Bea.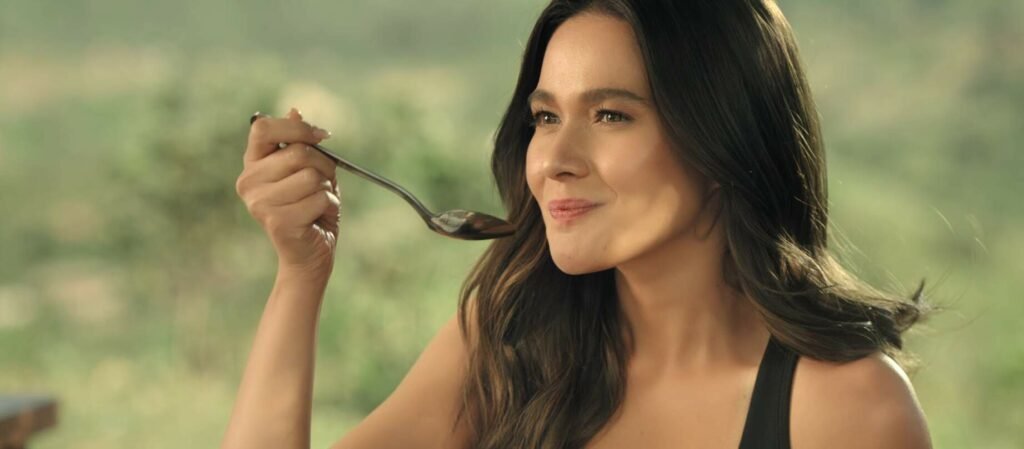 Like Bea, Alden, who is continuing his health and fitness advocacy as a Superbod, is equally excited to work with Bea and Century Tuna. "This year's message really resonates with me," he said. "My supporters know that I care very much for my family and the scholars under the AR Foundation, and I know I can only continue to take care of them if I am strong and healthy. It's a message that we can all relate to, especially now that we are all trying to recover from the pandemic," he said.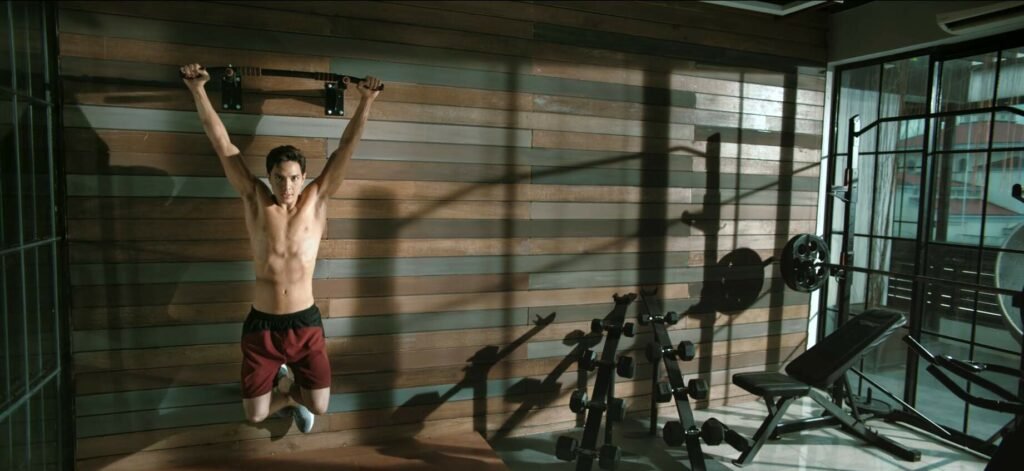 Both Bea and Alden know the value of staying strong and healthy to achieve their dreams for their loved ones. At a young age, Bea has been the breadwinner of her family while Alden took the chance to be an actor to fulfill his late mom's wish and now provides hope for young scholars. Both of them have shown that staying strong and healthy is necessary to love and support the people they care about most.
"We are proud to have Alden Richards and Bea Alonzo as the newest addition to the Century Tuna family. Our message is to encourage everyone to stay physically and mentally strong, not just for themselves but also for the people they value. For this year, we have chosen Alden and Bea because their dedication to staying healthy and strong for their families perfectly complements our message," said Century Pacific Food Inc. (CPFI) VP and GM for Tuna Division Carlo Endaya.
From its previous message of staying healthy to look sexy, this year's theme is in response to the current situation, as we deal with the challenges of COVID-19. "The pandemic served as our catalyst to further our objective of inspiring Filipinos moreso now to live a healthy lifestyle. It provided an opportunity for us to emphasize that we need to take care of ourselves so we can support others," said Greg Banzon, CPFI COO and EVP.
Because this year's Century Tuna Superbods message resonates with so many Filipinos, consumers can look forward to a more inclusive competition. The brand has opened this highly anticipated competition to anyone who leads a healthy and fit lifestyle, both for themselves and their loved ones. 
Registration to the Superbods competition is easier and more accessible with its digital application process. To join, simply upload a Superbods Audition video to one's social media account publicly. Then, register via https://www.centurytuna.ph/superbods2022 with your name, contact details, and the link to your video. The full mechanics can be viewed via centurytuna.ph/superbodsfullmechanics.
Two grand winners of this year's Century Tuna Superbods will take home ₱500,000.00, tax-free. The two runners up, on the other hand, will get ₱200,000.00 each, tax-free as well. All four winners will also get a year's worth of Century Tuna products and other exciting prizes.
Start your journey to becoming the next Century Tuna Superbod!
To know more about Century Tuna, visit and follow Century Tuna's Facebook page, @centurytuna, or Instagram @centurytunasuperbods.