When you think of developing a strong, muscular physique what type of exercises do you think of doing? To improve and develop strength most individuals focus on lifting weights – exercises such as the one we usually do — bench press, push ups and flies – that focus on powerful pushing and pulling movements. Cardiovascular activity usually takes the passenger seat, when it comes to developing strength – unless you're involved in a sport that requires a lot of endurance training, or if you want to lose excess body fat on top of improving your strength.
Stretching – unfortunately isn't even put in the strength development category, because most of us figure that since it's a low intensity movement it's purely for cooling down after our workouts. However stretching isn't merely a great way to cool down – trust me it can actually help make you stronger.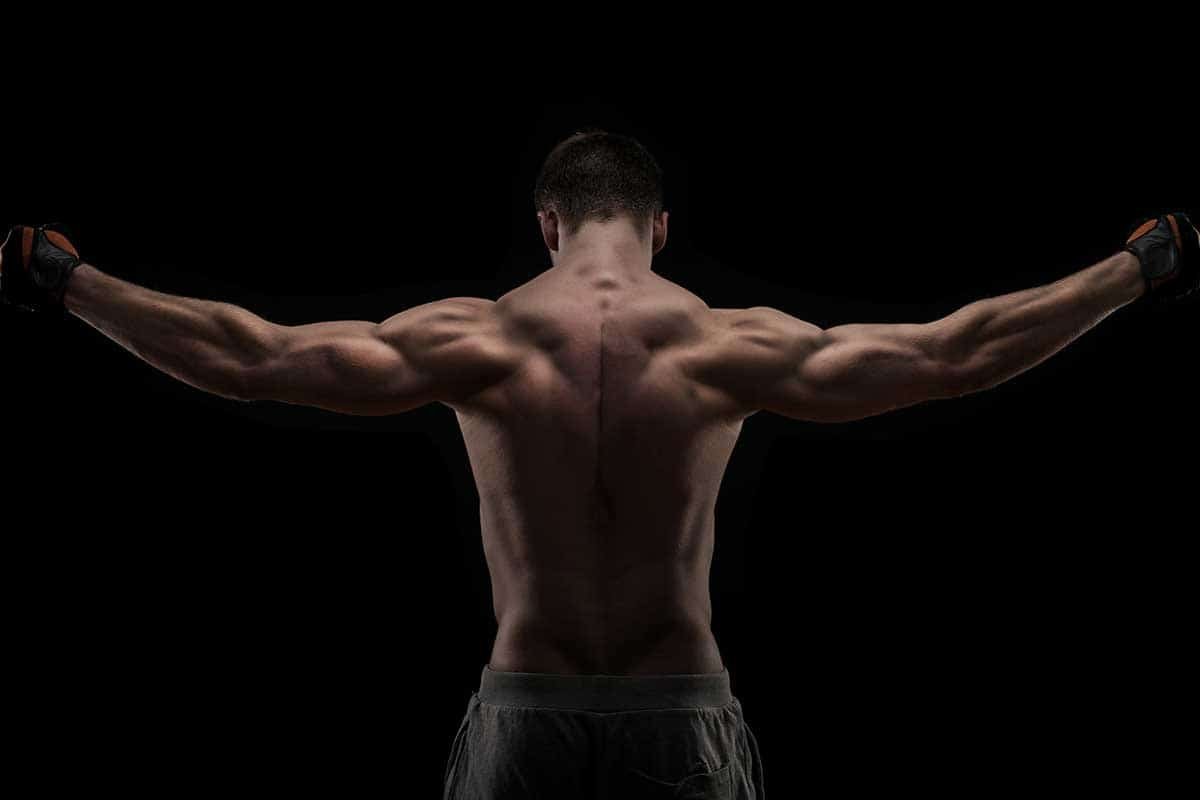 The benefits of stretching have numerous effects on your weightlifting progress. Just remember when you stretch you should feel slight tension in your muscles, but no pain!
Remember, stretching is one of the vital key to the following fitness advantages:
Increased Strength – Stretching actually helps to increase your muscular strength because it expands your range of motion, and range of motion literally applies to weightlifting. For example when you lift in a wider range of motion compared to a smaller range, you're enlisting the help of more fibers, making your muscles stronger.
Reduced Stress – We all know that stretching helps reduce the stress and tension in our exercised muscles, but did you know that a quick 20-mintue session of stretching can also release most of the tension that built up throughout an entire workday?
Improved Posture – Flexible muscles are your key to good posture, because stretching promotes balanced muscle tone in all the major joints in the body. This affects your strength training because good posture reduces stress and soreness in the muscles and joints, letting you get back to the gym faster.
Improved Speed & Reaction Time – if you're an athlete, you're aware of how important agility is to your top performance. Flexible muscles make you quicker on your feet. This allows for you to run faster in sports like soccer; react quicker by making saves in hockey and by maneuvering around opponents in football.
Decreased Muscle Soreness – This means less time off from the gym and your game, and more time to devote to developing those muscles.
Ease of Movement – If you're not an athlete, never fear, stretching does more than improve sports performance. It makes simple daily tasks easier as well, by lessening the general stiffness in joints so you can bend down, reach up and lift things easily. Stretching will also affect the future of your joints by making you less likely to develop joint pain later in life.
Reduces Chances of Injury – More flexible muscles translate to less chance of injuring tight muscles during exercise. Take for example your hamstrings, the muscles that run down the back of your upper legs. I like to compare the hamstrings to an elastic band – the flexible hamstring has a lot of stretch; whereas the inflexible hamstring is that dried out elastic that breaks when it's stretch too far.
So don't forget, stretch every now and then. Little movements yet big wins in the long run!
P.S. I've recently tried out yoga, which I will share with you really soon. It made me write this blog. So catch you soon about this yoga story.