I know 3 months of the year has already passed by and some of you might be feeling the pressure of doing more to achieve those fitness goals you have laid out for yourself at the start of your year.
Luckily, Shopee is back with their discounts and free shipping to help you buy all you need for your goals for less than the usual price. Here are 6 fitness tools you can avail on Shopee's 3.3 Sale this March 3rd!
1. Fitness Trackers / Watches
Whether you want a fitness tracker for just burning your calories or counting your steps; or you want an all-out sophisticated smart watch that can not only guide you through your workouts but also monitor and optimize your energy, get your heart and sleep data, gives you performance metrics, check your breathing patterns, give you email and text notifications from your phone, and more… Shopee has all the shops offering you exactly what you need. Fitness trackers can go as low as P152 for a pedometer, P500-800 for a smart watch, and as high as P52,995 for a sophisticated fitness smart watch with as much as 26 features.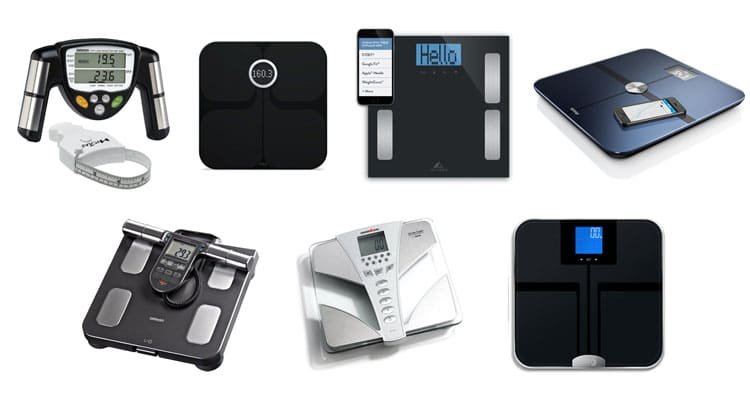 2. Weight and Body Composition Scales
Compared to manual analog weighing scales, using smart scales has more advantages. First of all, it gives you easier weight readings on the LED display as opposed to having to squint your eyes and bend to your feet to read the numbers on the analog scales. Apart from body weight, a smart body composition scale can also measure body data such as bone mass, body water, muscle mass, basic metabolism, fat rate, visceral fat level, etc. Shopee currently offers a variety of weight and body composition scales and they range from as affordable as 1K to the high-tier ones at P10,000.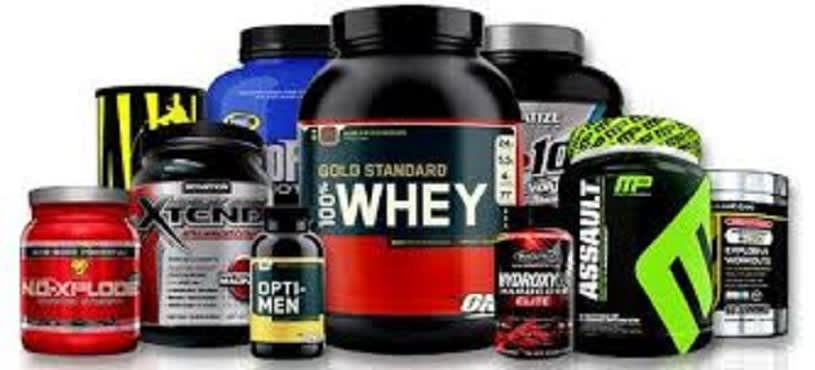 3. Workout Supplements
Maximize your workouts with pre-workout supplements. Pre-workout supplements help users burn fats to create usable energy, and some of these supplements' key benefits include boosting strength, power, and muscle-building. If you browse the Shopee app, you can find preworkouts, Creatine, L-Carnitine, and whey protein supplements that range from P500 above.
4. Home Workout Equipment
The pandemic has most of us going on a gym hiatus for months. If you want to make sure you can work out even without leaving the comfort of your home, check out the home workout equipment Shopee has to offer. They have everything from bench press with dips to abs fitness machines, fitness steppers to abdominal muscle exercise equipments. Fitness machines run from P3,000 to around P8,000.
5.     Gym Outfits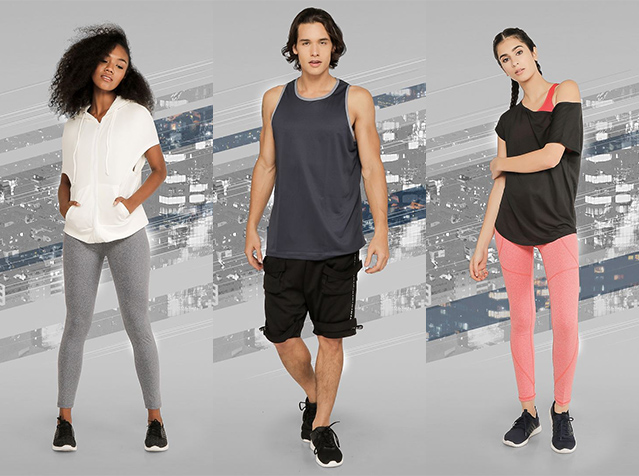 Maximizing each work-out session also means dressing for it to ensure that you are wearing your most comfortable, lightweight and stretchable clothes that can endure your most intense exercise routines. Good thing Shopee is offering many colorful and stylish gym outfits you can choose from at much cheaper rates than physical store outlets. There are lots of breathable track suits, compression tights, muscle tees and tank tops, sauna suits, jogging pants, fitness shorts, and more. There are both branded and non-branded options that suit any budget. On average, the most basic workout shirts start at P100.
6.     Fitness Accessories
For those moments when you still go to the gym but just want the ability to lift and workout lightly at home, check out Shopee's fitness accessory offerings. From wrist and ankle weights, to kettle bells and dumbells, to pull rope pilates resistance bands, to yoga mats, portable water bottles and gym bags, Shopee offers a wide range of these at competitive prices made even affordable with Shopee's upcoming 3.3 Sale!
Got anything to invest for your fitness on? Comment up!