This list is slowly growing and I am very happy to feature this time, a good friend that's one of the great minds behind the newest fitness portal, Fit Access Philippines.
When did you realize that you have a passion in fitness?
I've been interested in sports since I was 15 – swimming, badminton, running, etc. Soon enough, I discovered my love for Taekwondo and pursued the sport by competing in national competitions. Eventually it became a habit and lifestyle to the point where my body constantly craves for a workout.
You are one of the founders of Fit Access PH. What was your motivation that drove you into making this online fitness portal?
I've always been my friends' cheerleader – I'm their go-to person for diet tips, workout suggestions, etcetera. I push them to show up at the gym and complete their workouts..but eventually, they failed to acquire the habit that I was accustomed to. I realized that it was more than just encouraging them – they needed someone to provide them with workout options and guide them through the journey.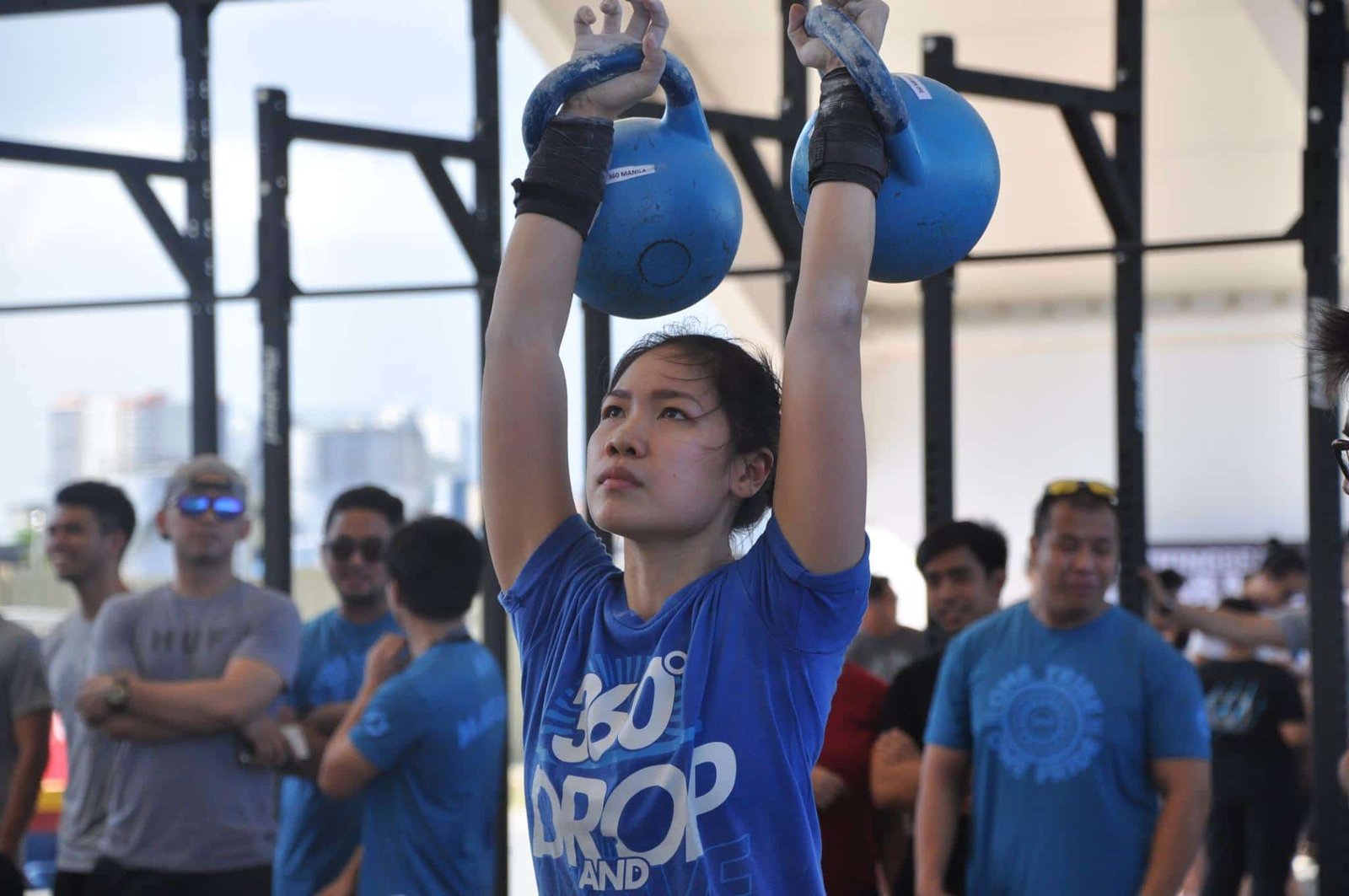 I personally know how daunting and intimidating it is to start being fit and never had anyone to guide me so I wanted Fit Access to be that push that everyone needs in order to dive back into fitness. I made Fit Access so everyone can experience how fun fitness can be and how great it feels to live a holistic and active lifestyle!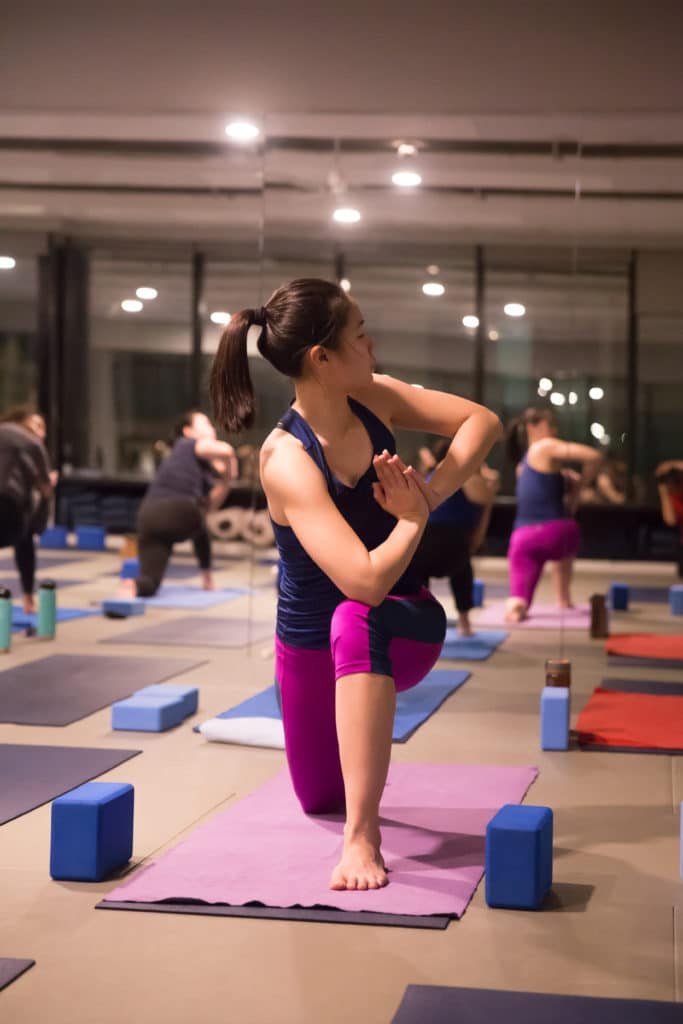 If you are to recommend 3 different activities to try out on Fit Access, what would it be?
Our members really love yoga, archery and the martial arts sessions we have on the platform.
Everybody has different interests, goals and fitness level. So it's best that you experience the activities on your own. Fit Access will guide you to a journey of self-discovery and help you find out what works for your body and most especially, what you enjoy doing.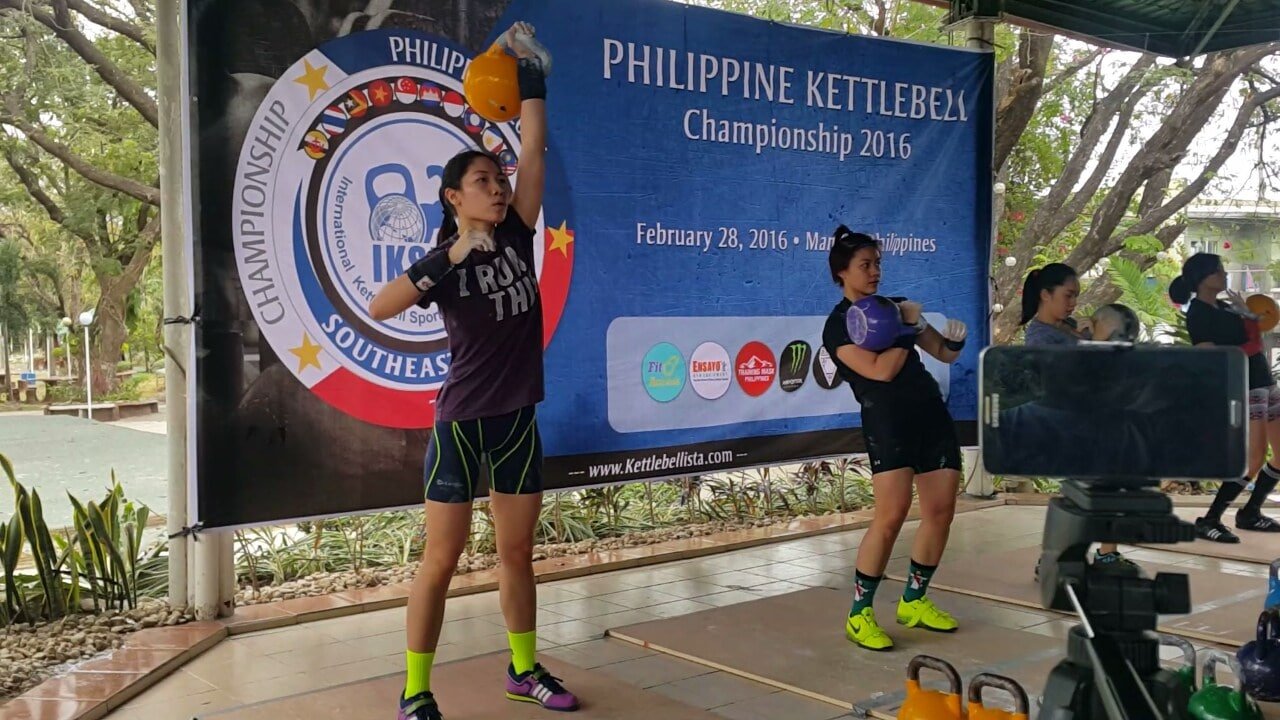 In your own opinion, how many hours for a woman would it require for a normal workout and how many times a week?
It's quite different for me since I'm an athlete. I make sure that I exercise 5 to 6 times a week. That's a mix of yoga, running and Kettlebell training, a sport I'm currently training for.
For first timers, I would suggest that they listen to their bodies. They can workout from 30 minutes to an hour, twice a week and as their body adapts, they can increase that to 3 to 4 times a week. It really doesn't matter if it's 10 or 60 minutes, as long as they succeed in getting a workout in!
It's best also to insert variety in their workouts so they avoid getting bored or discouraged if they're not getting the results they've expected. Variety is the name of the game!
What's your take on nutrition? Do you count calories? Any sample diet you'd like to share?
I don't really follow a strict diet, except when I'm preparing for a competition. However, I make sure that I consume less than my TDEE (Total Daily Energy Expenditure). I count my calories from time to time to make sure I'm still on track. But the simplest thing is I am just mindful of what I eat and replace my food with healthier options as much as possible.
#RelatableFitness Question: Do you allow yourself to have cheat days? If you do, what are your favorite foods you allow yourself to indulge in?
Of course! I don't deprive myself and occasionally give in to my sweet tooth cravings (I love chocolate cakes!). I insert small cheat snacks to my regular diet so I can still have an overall healthy diet and don't end up bingeing.
Any supplements you'd like to share with our female readers?
I'm not really dependent on supplements. I swear by whey protein shakes as quick post-workout meal, but I still prefer consuming protein from natural food sources. This is because a lot of vitamins, minerals and healthy fats are unavailable in protein powders. And it's not as satisfying as a real meal!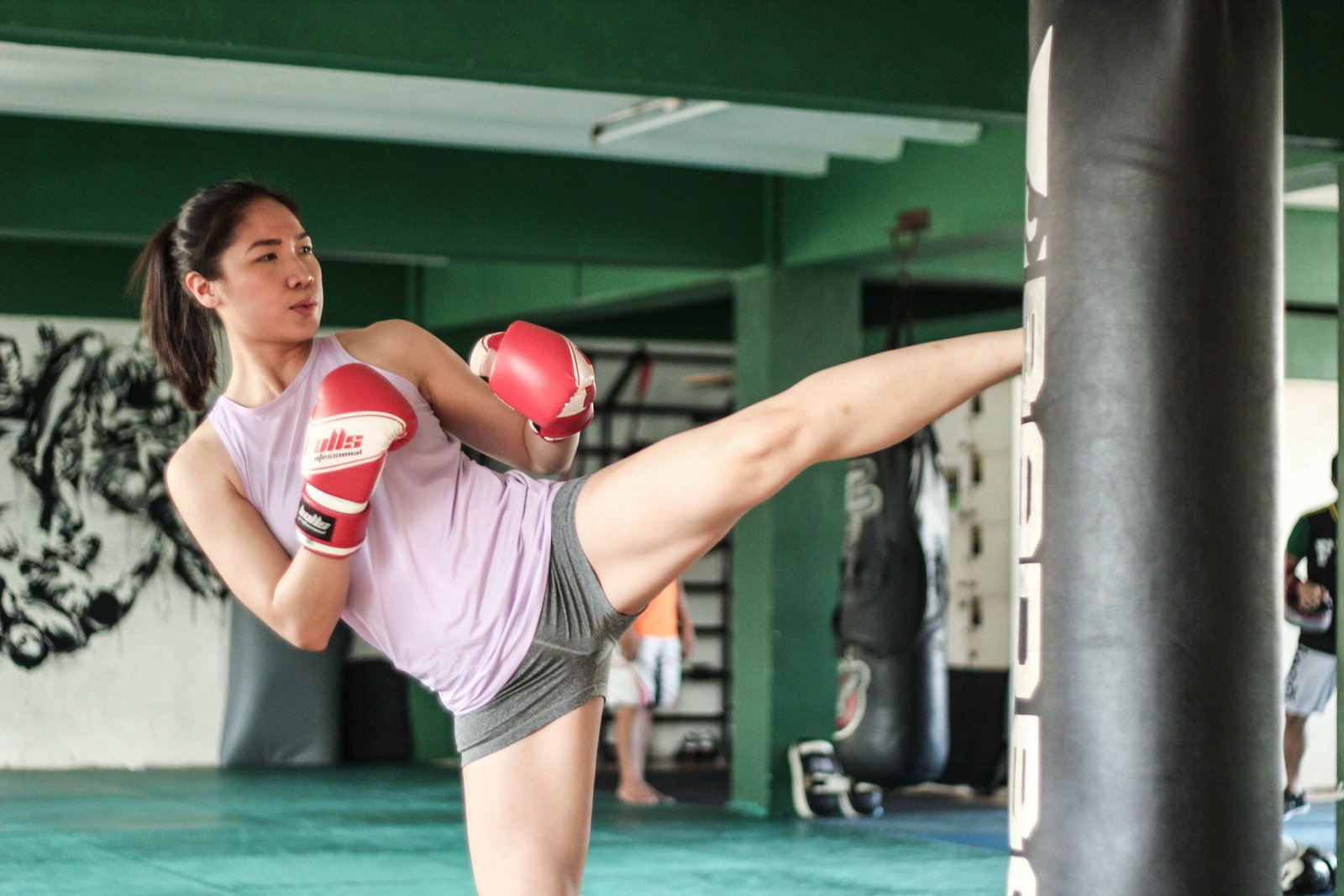 What are your current fitness goals right now?
I want to improve my overall strength and work on increasing my flexibility, which is why I'm regularly practicing yoga. Long term, I would want to maintain my current (15%) body fat percentage.
Before we end this interview, what's your biggest advise to those who wants to start a healthier, fitter lifestyle?
If you want to live a healthier and fitter lifestyle, surround yourself with people who enjoy just that. There are a lot of people and communities (including Fit Access!) who are more than willing to help and be a part of your journey.
I promise, once you've experienced the benefits and how great it makes you feel, you will be addicted to it!
As in everything in life, all you have to do is take the first step.
Any shout outs?
Exercise should be fun! It is a celebration of what your body can do, not a punishment for what you ate.
Becoming healthy is the best decision you will ever make.
Follow Ia's footsteps and register at FitAccessPH today.