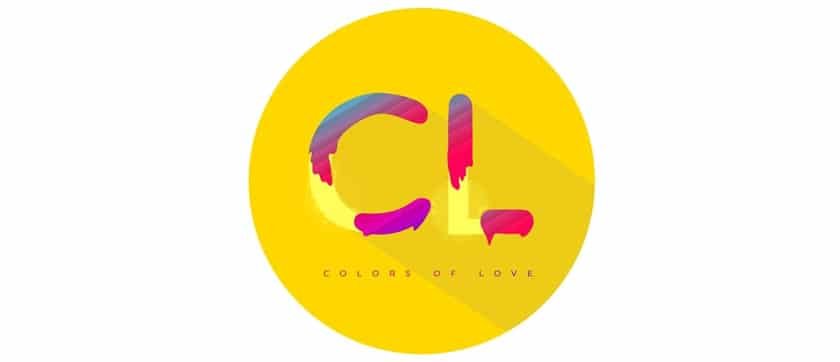 As we celebrate our first year anniversary RSRJ Events Management bringing back COLOR OF LOVE 2.0 this coming JUNE 9, 2019  at CCP Complex Pasay.
In love and be Happy with the Colors of love event with four categories that you will surely enjoy, 3K, 5K, 10K & 16k Color Run. With the combination of different colors and water splash run with different kinds of shade. COLORS OF LOVE 2.0 will truly be remarkable, and you can just FEEL THE LOVE OF COLORS in the air.
After all the breathtaking and color fun, there will be a Zumba, party with DJ plus raffle from our sponsor and games with the finale of color blast.
Colors Of Love 2.0

Date:
June 9, 2019
Organized By:
RSRJ Event Management
Categories:
3K | 5K | 10K | 16K
Colors Of Love 2.0 Registration Details

Venue:
Cultural Center of the Philippines
Roxas Boulevard, Malate, Pasay, Metro Manila

Registration Fees:
16KM - Php 1050
10KM - Php 950
5KM - 750
3KM - 650
Inclusions:
All categories gets Singlet, Race Bib, Shades
16K - Finisher Shirt, Finisher Medal, Sling Bang
10KM - Finisher Shirt, Finisher Medal, Sling Bang
5KM - Finisher Medal, Sling Bag
3KM - Finisher Medal, Sling Bag
Register at Colors Of Love 2.0 Now

DISCLAIMER: Schedule and all information about Colors Of Love 2.0 are provided either from initial research, or by the race organizers. Pinoy Fit Buddy does not guarantee the accurate listing of these events. Please contact the race organizers for race updates and possible changes.