It's coming to Manila and a lot are sure excited!
You heard it right! Spartan Race is coming to the Philippines! This coming September, Spartan Race is about to happen. But for those who are not yet familiar about this big test of endurance…
What Is Spartan Race?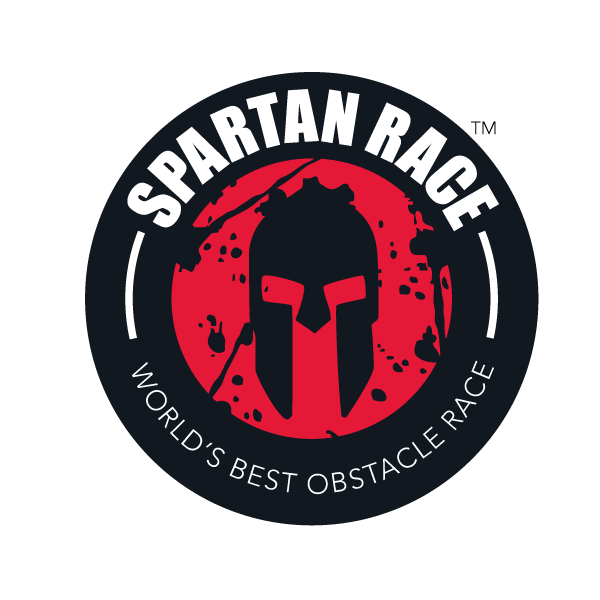 Spartan Race is a series of obstacle races of varying distance and difficulty ranging from 3 miles to marathon distances. They are held in US and have been franchised to 14 countries including Canada, Europe, South Korea, and Australia. In this edition, Spartan Sprint Philippines will get you hyped up and get intensely challenged featuring more than 5-kilometer course combined with 20+ kickass obstacles.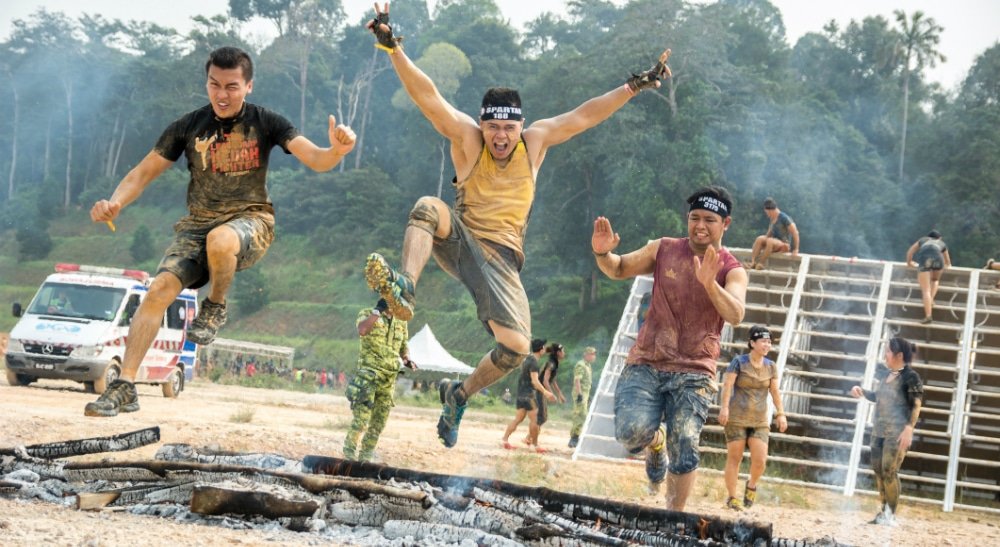 Event: Spartan Sprint Philippines
Date: September 16, 2017
Venue: To be announced
Spartan Race Philippines 2017 Registration Details
You may now pre-register for a slot in the VIP list and get first dibs on your preferred heat time. You my go to the pre-registration link here: https://www.spartan.com/en/race/detail/1962/overview (Registration closed)
For more information about Spartan Race and Spartan Sprint Philippines visit https://www.spartan.com/ or follow updates about this event at Spartan Race Philippines Facebook Page.
Arooooo!!