With the holiday season around the corner, your gift list may be beginning to take shape. Upgrade this year's list with help from the Taiwan Excellence Experience Zone 2 at the SM Mall of Asia Main Atrium, September 29 – October 1. Check out Taiwan's best brands, which earned the Taiwan Excellence seal, in this interactive product showcase.
Sponsored by Taiwan's Ministry of Economic Affairs (MOEA) and the Bureau of Foreign Trade (BOFT), Taiwan External Trade Development Council (TAITRA) organizes the Taiwan Excellence campaign to promote innovative and superior-quality products, and encourage Taiwan innovators to continue transforming current technologies.
Taiwan Excellence will spotlight its sports and leisure products in this area. Visitors can get a first-hand experience of products that maximize active lifestyles, such as the Johnson S3+ Spinner Bike, which parallels the rigors of a spinning workout, while at home. Meanwhile, a Revolution Tri-Max Fabric can be the perfect gift for your athletic and sporty friends. This suit is made from special super-stretch fiber to support muscle, boost performance and reduce body soreness after exercise.
There's also a plethora of options for the ride you and your loved ones have been looking for — the Verge X10, with its ultra-light wheels getting you places in style, the Strida LT making riding, carrying and storing your bike superbly convenient, as it folds in 5 seconds tops, or a Kymco Xciting 400 motorcycle, which makes riders feel completely safe, while enjoying the pleasures of driving.
Beyond the booths and presentations, the 3-day event will gather the thrill-seeking crowds for activities, performances, fashion shows, games, and raffle draws.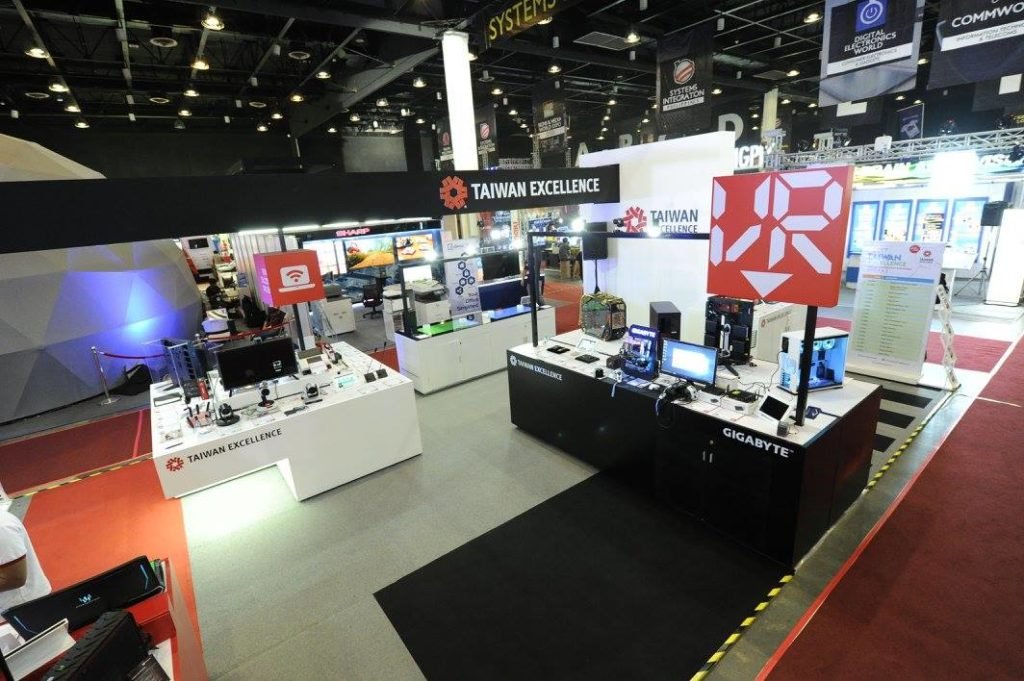 The first 50 registrants will go into a draw to win a signed basketball from the one and only, Philippine Basketball Association player Doug Kramer. The Gosiengfiao Sisters (October 1) will also make an appearance, while other performers include Angeline Quinto (September 29), 4th Impact (September 30), Inigo Pascual (October 1), and the Judy's Harmonica Ensemble.
Get more info about the innovations of Taiwan's leading brands, at the SM Mall of Asia Main Atrium and SMX Convention Center, September 29 – October 1.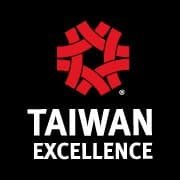 About Taiwan Excellence
The symbol of Taiwan Excellence honors Taiwan's most innovative products that provide tremendous value to users worldwide. All products carrying this symbol have been selected for specific Taiwan Excellence Awards based on their excellence in design, quality, marketing, Taiwanese R&D, and manufacturing. Started by the Ministry of Economic Affairs (MOEA), R.O.C. in 1992, the symbol of Taiwan Excellence is recognized by 101 countries.
Sponsored by Bureau of Foreign Trade (BOFT), MOEA
The Bureau of Foreign Trade (BOFT) under the Ministry of Economic Affairs (MOEA), R.O.C. implements policies and regulations governing foreign trade and economic cooperation. Established in January 1969, the BOFT's role and position adjusts regularly to meet the needs of the ever-changing international economic and trade environments. The BOFT has been guiding and working with the Taiwan External Trade Development Council (TAITRA) in numerous promotional trade projects and activities both internationally and domestically. Having worked with TAITRA for many decades, the BOFT continues to commission TAITRA for various critical government projects relating to business, trade, and investment, while promoting Taiwan internationally.
Organized by Taiwan External Trade Development Council (TAITRA)
Founded in 1970 to help promote foreign trade, the Taiwan External Trade Development Council (TAITRA) is the foremost non-profit, semi-governmental trade promotion organization in Taiwan. Jointly sponsored by the government, industry associations, and several commercial organizations, TAITRA assists Taiwanese businesses and manufacturers with reinforcing their international competitiveness and in coping with the challenges they face in foreign markets. TAITRA boasts a well-coordinated trade promotion and information network of over 1,200 international marketing specialists stationed throughout its Taipei headquarters and 50 overseas offices worldwide. Together with its sister organizations, the Taiwan Trade Center (TTC) and the Taipei World Trade Center (TWTC), TAITRA has created a wealth of trade opportunities through effective promotion strategies.