In these trying times, champions with strong bodies, hearts, and minds will rise. Pilipinas, meet your finalists for Century Tuna Everybod Superbod 2020.
Nowadays the health and fitness industry is getting known among a lot of people and a craze of bodybuilding is flourishing among the young men.
Gracing the judging panel were celebrities Matteo Guidicelli and Sunshine Cruz, Century Tuna Superbods 2018 Grand Winners Jules Aquino and Angel Jones. Representing Century Pacific Food Inc. are EVP & COO Greg Banzon and Marketing Director Carlo Endaya. Also included in the roster are PC&V Communications Inc. President Juan Ariel Comia and VIVA Head of Modeling Warren Dimen.
This year's unstoppable finalists were ready to show off their hot and fit bods to make a difference and inspire everyone to Stay Strong. Here's the complete list of male fitness model finalists competing for this year's extravagant fitness model competition.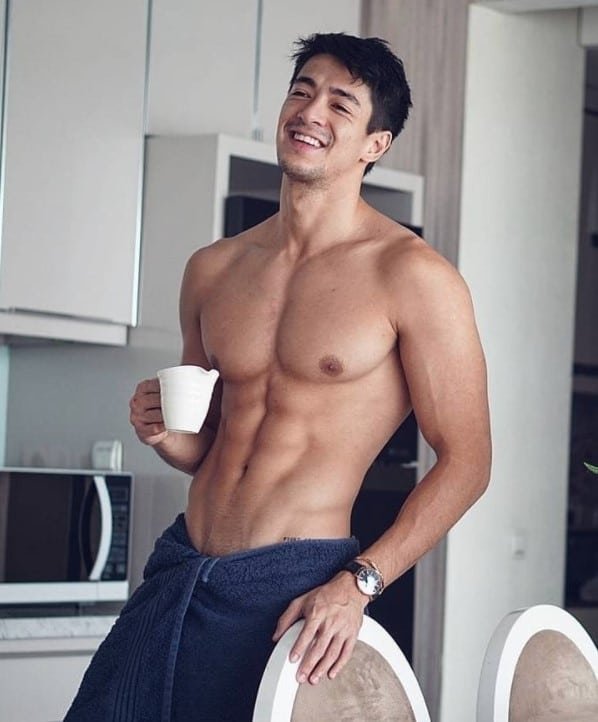 Superbod Sam A. knows that fitness is all about effort and commitment. Will this HIIT Coach be the next Superbod?
Superbod Nelson wasn't always Superbod-material. But with determination, he has gone from "toothpick" to commercial and ramp model.
Superbod Kirk's firecracker personality makes fitness fun and light. Learn more about this professional model and fitness influencer's advocacy.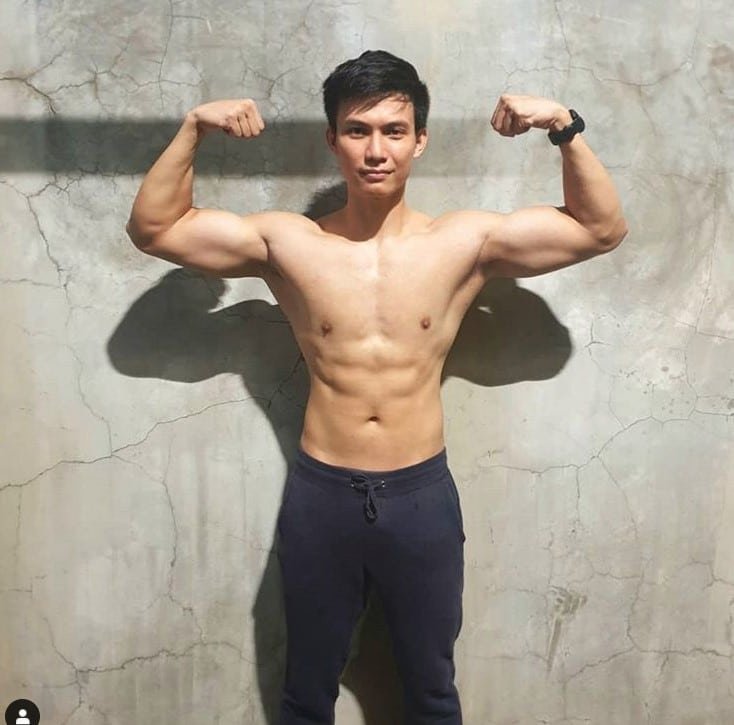 Superbod Enzo's job is to transform lives. From grade schoolers to seniors, he has influenced people to change their stories for the better.
Superbod Hans is a group fitness instructor who believes in the great power of small daily acts of self-love.
Superbod Nicholas is a former fat kid. Now, he's out to motivate people to never give up on their health.
Superbod Albert has inspired his friends to never stop trying because of his determination to join Superbods… not just once, but thrice!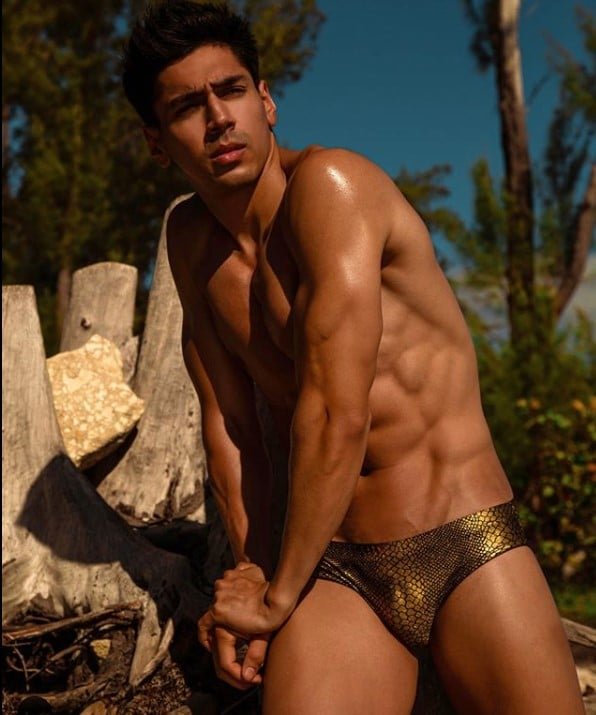 Superbod Robert is all about living a healthy lifestyle to be able to have fun in life. Is this high school swim instructor your next Superbod?
Superbod Philippe sees sports as a great tool for kids to learn about fitness early on in their lives.
Superbod Erie is a proud parent and an ex-OFW. Now, he's a personal trainer helping people at any age to achieve their best selves through fitness.
Superbod Malcolm's life has always been influenced by sports. A golfer, surfer, and rugby player, he wants everybody to build a healthy lifestyle by having fun.
For Superbod Pao, fitness became a way for him to find himself. Now, he wants everybody to experience the transformative effect of being fit and healthy.
Superbod Julian used his own struggle with weight to inspire others through his weight-loss e-book. Meet this personal trainer, author, and Superbod.
Superbod Gian is a multi-hyphenate: an openly gay bodybuilder, dancer, marketing professional, make-up artist, and now, a Superbod finalist! He believes in inclusivity in fitness and in life.
Superbod Jason knows what it's like to be intimidated by fitness… but now, he's at the top of his game. Will he be the next Superbod to kick start your fitness journey?
Superbod Jojo is a theatre director and actor who's not afraid of aging. His goal is to inspire people to age honestly and gracefully.
Wrapping Up
These exemplary list of male fitness models that are now finalists of Century Superbods 2020: Everybod Superbod are currently undergoing a series of video challenges about their fitness journey: sharing their workouts, recipes, and diet.
Century Tuna Everybod Superbod 2020 finals will happen on September 19 as these 12 men, together with 18 gorgeous female finalists will compete for the title. Follow their Stay Strong journey on Century Tuna Superbods' Facebook page.