The pandemic has sure challenged our motivation to add "fitness focus" to our lifestyle. I have been mentally lazy and just when you thought we actually have plenty of time to integrate fitness because of the limitations to go out… it was just not the case for many.
When I thought there's also plenty of time to prepare my own food, cook and count my macros… it wasn't the opportunity of time that hits us, it was the motivation to do these things.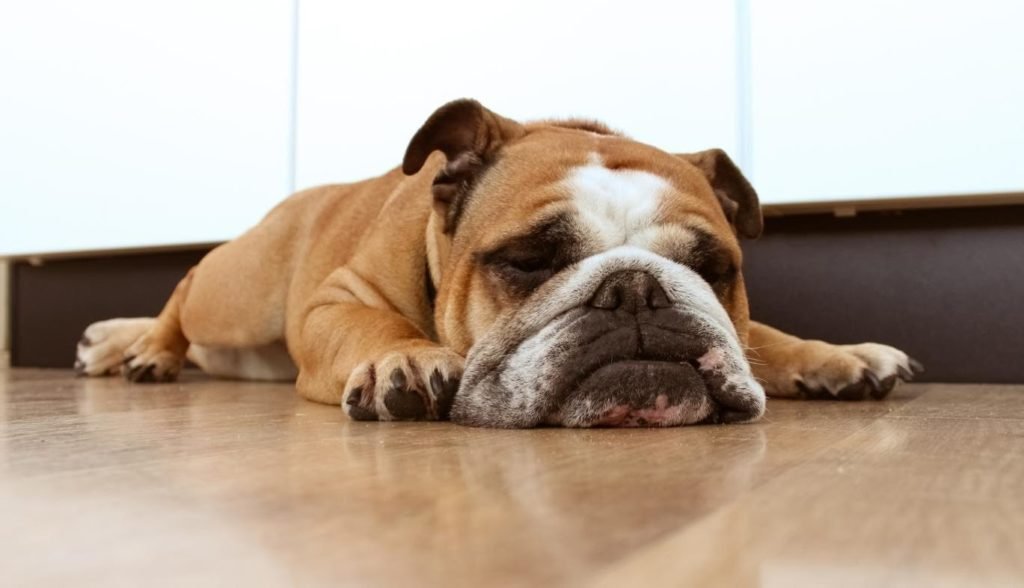 Admittedly, I slacked off: I watched a lot of KDramas instead of preparing my diet meal plans. I sit on the computer trying to learn a new skill (mobile app programming was one of them), and I end up spending most of the hours just scrolling through social feeds.
It was tough.
But just like what I've said on my previous post last March, losing your motivation not just on fitness but on almost any aspect is just normal. We've faced something that's pretty unique in our generation and we came unprepared. Back before COVID-19 hit us, a lot of fitness enthusiast would've this second nature to hit the gym right after their daysjobs. But now that you're working from home with all the distractions, and parenting for some, that pull towards other things you can do had easily derailed us from our actual fitness routine.
Also Read: Fitness Events in the Philippines
People quit when they have no goal.
But here's what has put me in "waking up" status amidst this pandemic year.
I've Been Kind To Myself Long Enough – There was this pressure that our competition (BodyCon 5) would've pushed through virtually and I had to push even further knowing that it could actually happen. But what I would tell myself during those times were "Jeff, give yourself some grace. Lower the bar, but don't stop lifting it.". I might have thrown that white towel, but not permanently. The most important thing I think I've done was to at least continue to move, even if it's not at par with how I do my workouts pre-virus. And now that I have given myself a reasonable amount of time to slow down, at one point I would just realize: "Okay that's enough". And that's a good sign to stand up again!
I Got Myself A New Set Of Goals – Honestly, we are still in the times of uncertainty: not sure if a good beach summer is coming our way, or if our competition or any bodybuilding competition will push through next year. What could be a good way to jump back to fitness? Set a new realistic goal. "I need to go back because I need to be there to set as an example when people prepares for that new year, new you concept!". Or "I need to go back because now I know I gained 3cm of belly fat from all the junk foods since last month". Find that new goal, and reset.
I Want To Look Forward In A Positive Way – Contrary to the uncertainty mentality on the previous point, how about you make a new "positive" outlook over the next few weeks? "There's an opportunity to finally go out to the beach soon!". Even as simple as "I'd like to have a great set of IG posts starting next year". Or "Pandemic will be over and I'll get to socialize with my colleagues and friends, gotta look someone they would look up to and say "I want to be like you!"". No matter how small or big your motives are, learn to look at the positive side because it helps!
"Hope is not a plan and hope is not a strategy, but it sure as heck is a motivating factor for people."

– Jennifer Harrison
Let's look forward to a bright fit day, Pinoy fit peeps! Til next blog as I'm going to try my best to share this new "bulking" journey throughout the rest of 2020. Ciao!