Toby's Sports, the largest multi-brand sports retailer in the Philippines, today announced that it will be celebrating the 1st National Sports and Fitness Day this coming October 1st. The said event was made possible to further highlight the positive benefits of sports and fitness activities for Filipinos of all ages.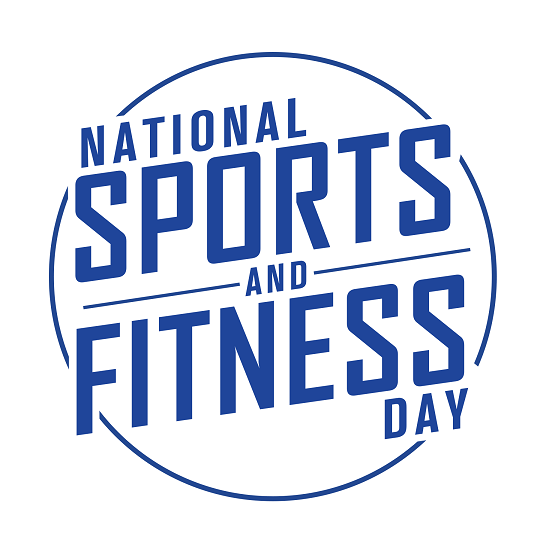 Aside from being one of the known sports store that offers a wide variety of products from different top brands in the sports industry, Toby's Sports has been active in a lot of initiatives on sports and fitness.
With over 50 stores nationwide, Toby's Sports also house a dynamic team of sports specialists and enthusiasts that are dedicated to helping customers with the right equipment and gear towards that active and healthy lifestyle.
From Toby Claudio, President of Quorum International Inc., the parent company of Toby's Sports: "We have been the trusted ally in sports and fitness for millions of Filipinos nationwide for the past 39 years, and we're excited to finally introduce a special day dedicated to appreciating the importance of engaging in sports and an active lifestyle. As we celebrate the first National Sports and Fitness Day on October 1, 2017, we want our customers to know that they can count on us to cheer and support them in whatever sport or fitness activity they take on."
And as they kickstart this very first National Sports and Fitness Day, Toby's Sports will be giving away a Toby's Backcourt Pro basketball to the first 50 customers per store nationwide, including their online store at www.tobys.com on the said date, October 1, 2017.
Wanna grab one? Go to the nearest Toby's this Sunday! Don't forget to share your own National Sports and Fitness Day experience and tag @tobyssports on Instagram, Twitter and Facebook with the hashtag #NSFDay.
Cheers!