It's been around 3 months since my last facial. Sad. Lol. Busy work and lazy weekends isn't permitting me to get into a session. And most of the time, I'm leaning on my workouts more than my personal care. But I finally got the chance to give it a go again as a clinic has recently opened and operated by good friends Jan and Cyril.
And then I thought maybe it's about time.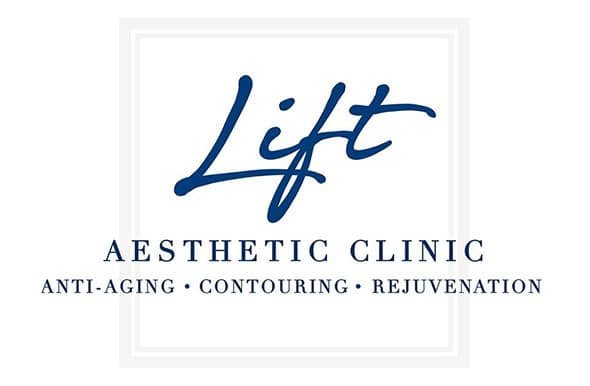 Lift Aesthetic Clinic is an aesthetic clinic with a strong focus on non-surgical cosmetic procedures, including Botulinum ("Botox") injections, fillers and threads.
Take a quick look at their new clinic, situated right in front of Ace Water Spa in Kapitolyo.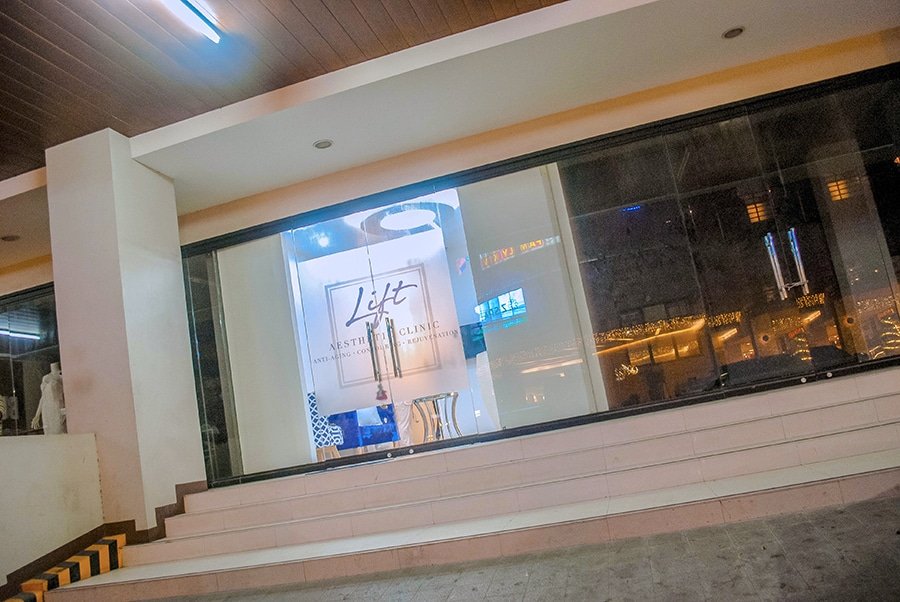 During my very first visit, my consultation with Cyril, the medical director himself, was very helpful and I found it easy to discuss my skin issues with him. During that time, my main concern is that my skin looks dull and feels dry. My skin seems uneven and a little rough most of the time, probably from all the peeling treatments I've been getting for the past few months after getting a bunch of facial scars from undergoing a series of millia-removal treatments.
Here's a little intro about this good friend of mine:
Cyril Mitchel Agan, M.D., is a graduate from the UP College of Medicine and from then, has consistenly gained experience in the field of aesthetics, particularly in botox and filler treatments. Overall, Cyril has a special interest in treating acne, scarring and pigmentation through the use of cutting-edge technology, Dermal Fillers and Botox to address wrinkles and facial augmentation.
Dr. Cyril then offered the signature Lift Glowing (Whitening) Facial treatment after a brief consultation. Before undergoing the said treatment, they made me fill up a patient chart with my personal information and health history.
To be honest, I'm not really very skin conscious. To tell you, I barely use sunblock when outside (sadly even when I'm on a Tretinoin facial treatment haha!). Also on beach trips even if it means staying under the sun the whole day. I'm more conscious about my body shape and hence I'm more inclined to bodybuilding.
But…
When I started reading certain articles about how we should really take care of our skin even as men, I am encouraged to take the necessary measures to fight against aging, regular facial treatment included.
And so we've got our Lift Glowing Facial Treatment right in the pampering hands of the Lift facialists.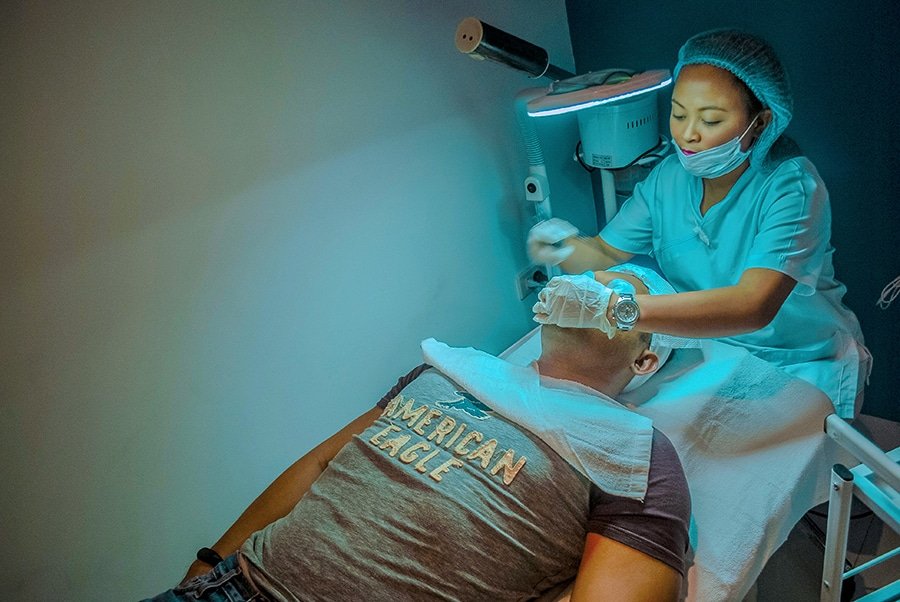 At the end of the facial session, I can feel that not only cleanses but somehow exfoliates skin to reveal a younger-looking, vibrant, and healthy glow. Compared to other beauty clinics I have tried, Lift Aesthetic so far is one of the cleanest and their service was definitely a must-try.
My facialist also talked me through other services that they offer during the session. Now, I am more eager to try the other facial treatments soon. Oh, and we ended the entire experience getting these post-facial skin regimen that'll help lighten and exfoliate as well.
One unique thing I noticed during the course of the treatment is that they won't leave you hanging during the steam or mask. They will be there to give a you a massage all the time, which is a huge plus for me!
Final words? You've got yourself a new regular, Lift Aesthetic! I'm definitely looking forward to getting myself treated on a regular basis, and will definitely try out what Doc Cyril's best at: Anti-aging treatments with fillers!
LIFT offers Hyaluronic Acid Fillers via Restylane, Perlane, and Restylane Vital for wrinkle treatments. They also offer C-Lift, Under Eye Treatment, Lip Enhancements, Skin Boosters, Nose Augmentation, Face Slimming, and Body Slimming Treatments such as Radiofrequency (RF), Lipocavitation, Mesolipo, IV L-Carnitine, and a lot more.
Give it a try!
Visit Date: October 23, 2017
Lift Aesthetic Clinic is located at G/F 16 United Street, Barangay Kapitolyo, Pasig City (in front of Ace Hotel / Ace Water Spa. For more information, you may contact (0917)616-1873, or visit their Facebook Page at https://www.facebook.com/pg/liftclinicph.
P.S. Thanks to my good friends Jan Conadera and Cyril Agan for the warm welcome, and we hope you enjoyed the Spicy Noodle Challenge we offered you right after! Haha!
Cheers!