Bodybuilding is a game of discipline, sacrifices, and self-awareness. The real deal is that people who chose to take the bodybuilding sport to forgo many of the luxuries in life that most people can afford to indulge in. It's a lifestyle that would require not just physical strength, but mental and emotional strength, too, in order to succeed.
Unfortunately for bodybuilders, we cannot afford simple luxuries like waking up late, eating fast food and just lying in bed for hours watching TV or playing video games. The bodybuilder lifestyle involves an enormous amount of discipline and dedication.
So I'm sharing with you what my typical day looks like, as an amateur Physique bodybuilder; how my morning begins, diet, workout, and how I manage my sport with my digital marketing career, and personal life.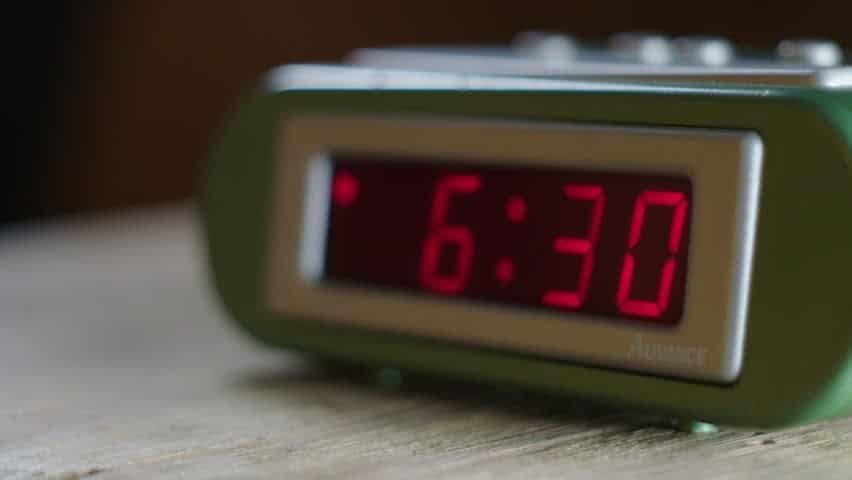 6:25AM – The alarm goes off, unfortunately, time to get out of bed and log-in (I work at home). Then I'll have my first meal, either already prepared or something I would calculate manually on my own meal tracking app.
Meal 1: Oats, Boiled Eggs, and a cup of Coffee, keeping it simple to start my day.
7:00AM – Shower so I can feel refreshed and get ready to engage in all marketing tasks for the day. My work shift starts at 7:00AM until 4:00PM. So the real work starts here and I have to do all the tasks in the middle of everything else I need to do in the bodybuilding lifestyle.
9:00AM – Prepare the gym bag and check everything I need.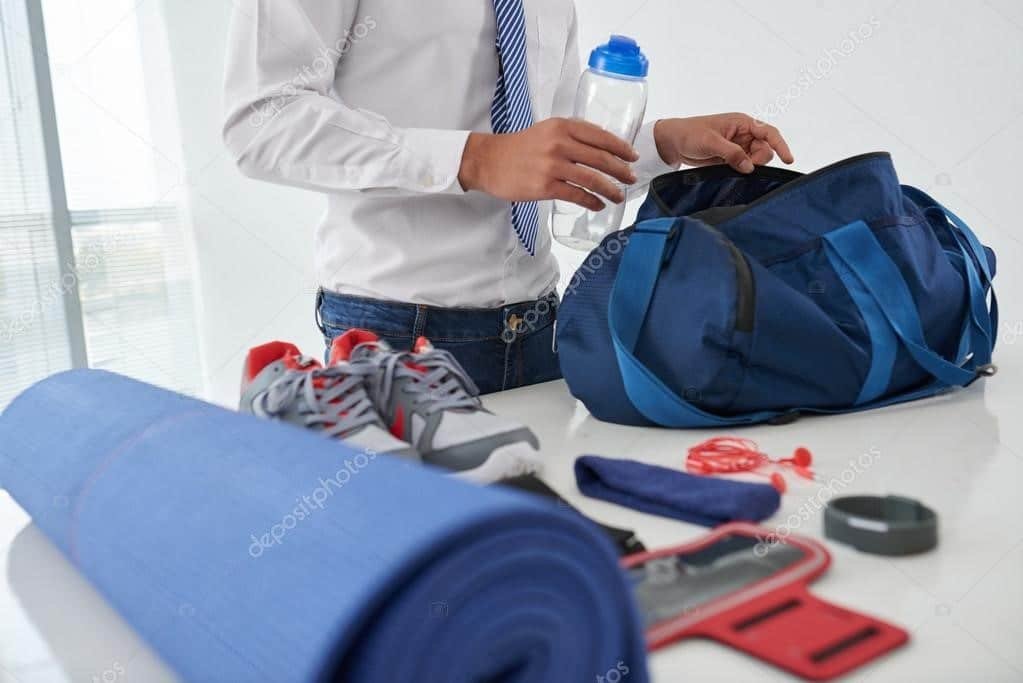 Gym Bag Contents: Wrist Wrap, Lifting Belt, 1 Shaker Bottle and Water Bottle (very important to stay hydrated throughout the day), and Intra-Workout and Post-Workout Supplements
9:00AM – Start to prepare my 2nd meal of the day.
Meal 2: 10 oz Chicken Breast, 1 Cup of Brown Rice with Potatoes, Sweet Potatoes, Asparagus and Mixed Veggies
I make sure my meals have enough protein and carbs. I need the protein for muscle-building and recovery and the carbs to keep me energized for my busy day ahead. The veggies also provide a variety of vitamins and minerals.
10:50AM – Consume 2 scoops of my shake mixture with water.
12:00NN – Meal 3 as I go to a 1-hour break with my work.
Meal 3: 10 oz Beef Steak, 2 Boiled Potatoes and Broccoli
Yes, I usually choose boiled potatoes over rice. Boiled potatoes are naturally rich in vitamins and minerals, particularly potassium, vitamin C and vitamin B6. A medium size potato (about 5.3 oz) only has 110 calories, has no fat, no sodium and no cholesterol. It has 2 grams of fiber and I feel full for a longer period of time.
1:00PM – Tome to catch up on some remaining work while I drink on another shake mixture that I also took last 10:50AM.
3:00PM – Meal 4 as I try to wrap up my tasks for the day at work. This is considered a very important meal as it is my pre-workout meal which I always try to take an hour or slight more before my workout to allow the food to settle.
Meal 4: 10 oz Chicken Breast, 1 Cup of Brown Rice with Potatoes, Sweet Potatoes, Asparagus and Mixed Veggies
Yes, it is the same as meal 2, as someone who have a very variable tasks to do, it is hard to have a wide variety in a day as this would prove costly and time-consuming for meal preparation. I usually prepare two different sources of protein (whey + chicken), a variety of vegetables which will make 10 different meals; 5 of each for two days, and a source of carbohydrate which I usually get from either rice, or most of the time, a potato or sweet potato.
4:00PM – Work is officially over and it's time to head to the gym for a particular push or pull session.
4:15PM – Consume my pre-workout to allow it to kick in 10-15 minutes when I start my workout.
4:30PM – Time to hit it at my favorite gym! I would usually train chest, legs, and back twice a week, targeting different parts with different exercises on the different days and I train almost every day of the week.
5:45PM – My workout today is done, and I immediately consume my post workout, a scoop of a protein powder mix before I get changed.

6:00PM – Time for my post-workout meal.
Meal 5: 10 oz Beef Steak, 2 Boiled Potatoes and Broccoli.
Contrary to popular belief, potatoes are not fattening. It's usually the toppings we put on them that increases the calorie count and fat grams significantly. I suggest you season them with herbs or low-calorie condiments. I eat them either as a pre or post-workout meal as Potatoes provide energy as well as replenish the electrolytes lost during the workout.
7:30PM – Time to wash my meal tubs for the day and then play some mobile games or catch up with friends as this is usually my free time.
9:00PM – Time for my last drink-meal of the day. Yes I also eat this late because I usually sleep quite late and that's my lifestyle and I would advise eating your last meal 3 hours before you go to bed at the least. You have to adjust your eating patter to fit to your lifestyle.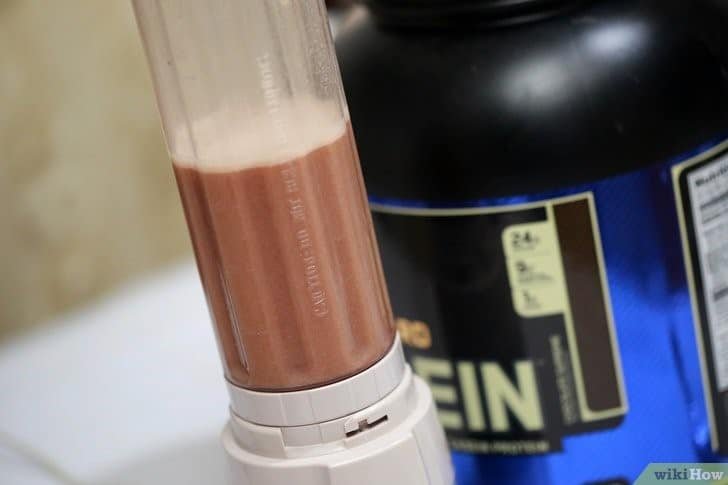 Meal 6: A shake containing the following: protein powder mix, banana, Greek yogurt, pasteurized egg whites, and skimmed milk. I saw a simple Potato Energy Smoothie that I would like to try soon!
9:30PM – Setting up my desk again in preparation for my work the day after, final look at emails so I can plot my tasks ahead of time and head to bed at about 11PM – 12MN with mobile games in between, scrolling through Facebook or Instagram feed, or friendly chats about an hour before falling asleep as most people do.
That's it. Goodnight!
For more information on U.S. Potatoes, and how it can power up physical and mental performance, visit the Potato Goodness website or like and follow Potatoes USA-Philippines on Facebook.