Are you looking for the best meal plan so you can go on with your corporate or busy life while staying fit and healthy? Worry no more and no need to look further for the best diet meal plan Philippines. We have compiled here a comprehensive list of the popular and talked about meal prep services that offers deliveries within Metro Manila.
As we are currently facing the pandemic, one of the biggest challenges especially for those who are into a fit and healthy lifestyle, is the idea of keeping up with preparing their meals. Normally we would regularly go to grocery to make sure we get the fresh goods like meats and vegetables. But given the fact that is it really tough and we feel unsafe going out, we would end up losing track. That would mean just going for what is available in the kitchen. And based in my experience, the entire household screams this frequently… padeliver na lang tayo! It's an endless temptation of just getting fastfood.
Enter diet meal plan deliveries! In this day and age, eating healthy doesn't have to be a problem. There are now different types of meal delivery services that can be found online with plans specifically designed for men, women, athletes, seniors, and vegetarians. If you haven't tried the service yet and you're reading this blog right now. THIS. This is the sign.
How Does Meal Plan Delivery Work?
Subscribe to the any of these meal plan services in the Philippines (mostly catering to Metro Manila) and depending on the service purchased, they'll send you a week's worth of ready-to-eat meals. No prep, cooking or cleanup required. It's that easy. Some of them offers one-time order, instead of weekly meal plan so you can skip a week, pause or cancel anytime.
Note: While we are continuously updating this article about best diet meal plan Philippines, please take note that the information from this blog may not be accurate. So make sure to visit your diet meal delivery of choice for the latest offerings and their rates.
Ketos of Manila
Started from their condo kitchen last 2017, Ketos of Manila is a meal delivery service with meals specially made to fit a ketogenic diet. Their meal plan menu: K-Max, Simply Low Carb, K-Lite, and K-Fast.
For those who have not much idea about Ketogenic Diet: A Ketogenic diet is high in fat, moderate in protein and low in carb. To illustrate, let's talk math. That means 75% of calories from fat, 20% from protein and only 5% from carbs. When you switch from a carb-based diet to a carb deficit, your body goes through a state called Ketosis where it efficiently burns fat for fuel. This has a range of benefits, such as weight loss, body fat reduction, improved mental clarity, increased energy, and many others.
Pickle Healthy Meal Delivery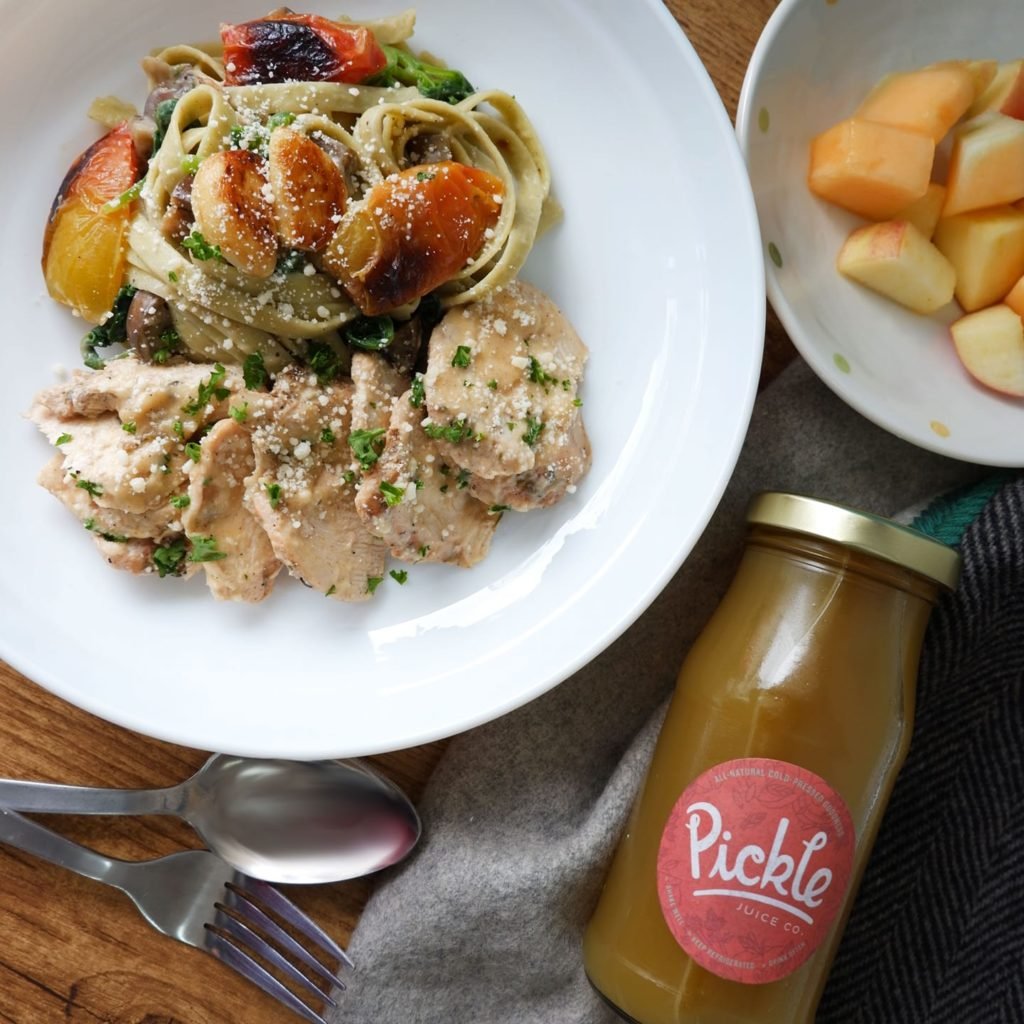 Pickle is a healthy diet delivery service that offers calorie-controlled meals along with all-natural cold-pressed juice. Their meals are designed to help you establish a positive and balanced relationship with food. Pickle favors ingredients that nourish the body, such as lean proteins, whole grains, and colorful veggies, for food that's delicious and exciting. Plus, their all-natural juices are cold-pressed–retaining more vitamins, minerals, and enzymes compared to those made from a traditional centrifugal machine–to deliver a powerful boost of raw antioxidant goodness.
Their meal plans: Signature / Lean & Clean / Performance
Dear Diet Delivery PH
Dear Diet PH offers calorie-counted meals for 1 week at Php1,700.00 Free Delivery to selected Metro Manila Areas only. They also sell various selection of great meals at an affordable price (with variable delivery charge)
Diet Buddy PH
Diet Buddy Philippines is your go-to friend for scrumptious, calorie-counted and healthy diet meals
Price Range: P1,800 – P2,400 for a 1-week meal
Contact Number(s): 0916 527 0314
Fit Cuisine PH
Exercise helps you lose weight by burning mostly fat, diet alone won't do that. Always remember the 80/20 rule. It's 80% nutrition and 20% exercise. Choose what you feed and nourish your body and exercise regularly in order to achieve your ideal weight. Fit Cuisine is here to assist you on that 80%. Enjoy an affordable 5-day healthy low calorie meal plan, which includes 3 meals and 1 snack for only 380php/day.
It's never too early or too late to work towards being the healthiest you.Sign up now and get a free consultation with our in-house nutritionist to know what is the right meal plan for you.
Price Range: P1,900 – P3,000 for 5-day meals
Contact Number(s): 0917 677 6275
How To Order: Fillup their form here.
Yummy Diet
We exist to Produce and Innovate real food – healthy food.
Offers the following diet meal plans: Low Calorie, Low Carb High Protein, Ketogenic Diet, DASH (Dietary Approaches to Stop Hypertension)
Conclusion
Eating healthy doesn't have to be boring and strenuous. These services not only fit your diet plan but also your budget. If you are looking for ways to lose weight, then these planned meals are the way to go since it helps get you into the habit of controlling your food portions, which is essential in proper weight management.
If you know any other companies that belongs to this best diet meal plan Philippines list, don't forget to comment below and share this post too!