New year means new goals! Indeed, it's that time of the year again for making New Year's resolutions. Many of us get inspired to create healthy plans at the start of the year perhaps due to the over-indulgence we have experienced from family feasts and holiday celebrations. However, the will to follow through with our healthy resolutions can depend on numerous factors. In fact, according to Forbes, only eight percent of those who create plans actually achieve their New Year's resolutions. If you are one of those people who is meaning to lose weight and shape up for 2021 just like these Filipino men fitspirations, you can start with these simple kickstart fitness tips 2021 for a fitter you:
Hire a personal trainer.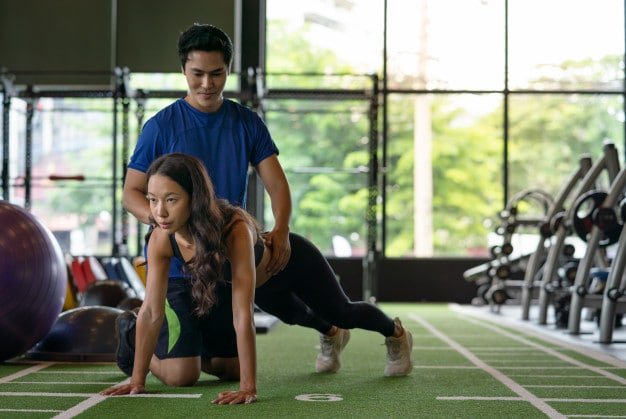 If you know from previous experience that you just won't stick to your plan for a fitter you, then the first step you should do is hire your personal trainer. Not only can a personal trainer help you go through your work-outs, but they can give you the push you need when you lack the inspiration to go through your fitness plan alone.
A personal trainer is especially helpful for those who are just starting in on their fitness journey, and you need to know the basics. A professional coach can teach you the correct form and technique –which are essential to know to prevent you from incurring any injuries.
Hiring a personal fitness trainer is also a must if you have been through any surgeries, have given birth, or have any disabilities that can make it hard for you to go through some routines in the gym.
Plan your meals.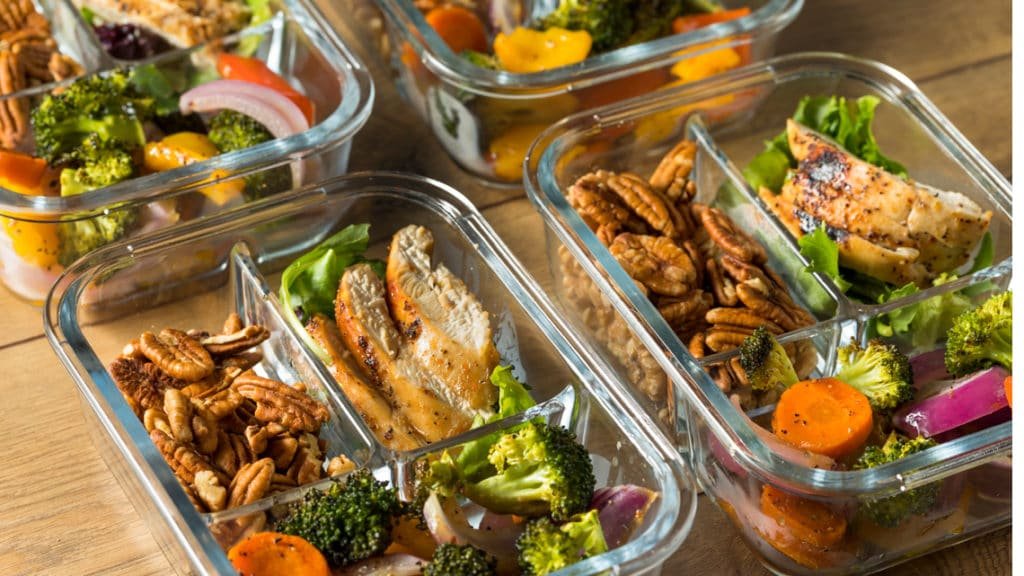 A proper work-out regime needs to be matched with proper eating. To ensure that you are eating healthily, you can take the easy route by just looking for diet meal delivery in Philippines, or just do you own planning your meals.
Decide how many meals you need to prep and for how many days. Start by preparing 2 meals per day and work your way up to 3 meals for 3 days. For more than 3 meals, freeze the rest of the meals, and keep 2 days' worth of meals in the refrigerator to be defrosted the night before you will eat them.
In planning meals, it's important to build a food list of food you want to eat and make sure to insert food that you haven't had in a while or food that you haven't tried yet. Add portions for each food item. Use apps that can help you in planning food portions and tracking the nutrients you are taking each day. Finally, search for simple recipes for meals that use the food ingredients you have chosen.
Learn about calorie count.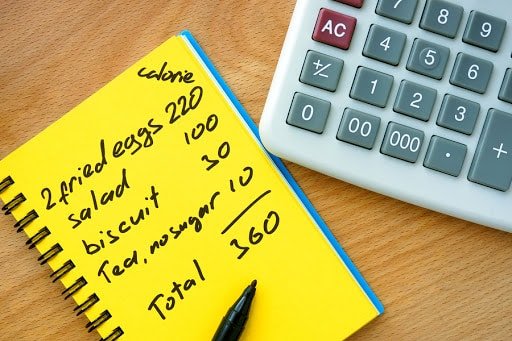 Another fitness tips 2021 you should think about by now is to learn calories. Around two-thirds of the calories you consume every day is being used by your body to function well… such as to keep your heart beating; keep your muscles working, and so forth. The rest of the calories you take are used to power up activities such as texting on your phone or exercising. To find out how many calories you should be consuming, start by computing your daily caloric needs. This will depend on factors including age, sex, weight, height and amount of physical activity. To know how many calories you need to consumer per day to lose weight, try using this calorie count calculator.
You can reduce your calorie intake by making small diet changes throughout the day. Modify your drink, dressing, and dessert options. You can also choose to use smaller plates, try to avoid eating straight from the container when snacking, and eating celery sticks an hour before meal time to reduce the tendency to eat bigger portions at meal times. Download a calorie counter app on your phone to keep track of your calorie intake and how many calories you are burning each day.
Get a gym membership.
What better way to show you mean business in achieving your fitness goals than to get a gym membership? Getting a gym membership will allow you to focus and not be distracted simply by being in a place where you need to put the work in.
To ensure that you pick the right gym, better ask yourself what your goals are. This should help you eliminate gyms that do not seem to have the right equipment or programs for your goals.
Second most important thing to consider is the location of the gym. The closer the gym is to your house or work place, the better. Try to choose a gym that's at least 15 minutes away from your location.
Also Read: Philippine Sports Performance (PSP) Fitness Gym Membership Rates
Another fitness tips 2021 especially with choosing a gym is to try before you buy. Make sure you test out all the machines, check the ambiance, and try working out in different times to see if you like the feel of the gym. Other factors to consider include checking racks, dumbbells, benches, and other necessary equipment. Another good tip is also to see if the gym have ample space for each person or if it looks crowded and closed in.
Integrate one healthy food in your usual diet.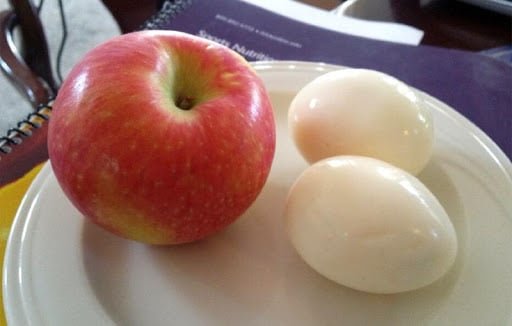 Start eating healthier this year by integrating at least one healthy food in your usual diet. Take Greek yogurt or eggs, for example. Greek yogurt contains up to three times the amount of protein as the same amount of regular yogurt. It also contains fewer carbohydrates and lactose than regular yogurt. By supplying yourself with a good protein source, you feel fuller longer, which curbs your appetite and helps you consume fewer calories.
You may also want to insert eggs in the morning to increase feelings of fullness. According to a study, eating eggs in the morning can cause individuals to eat fewer calories over the next 36 hours.
Do cardio at least once a week.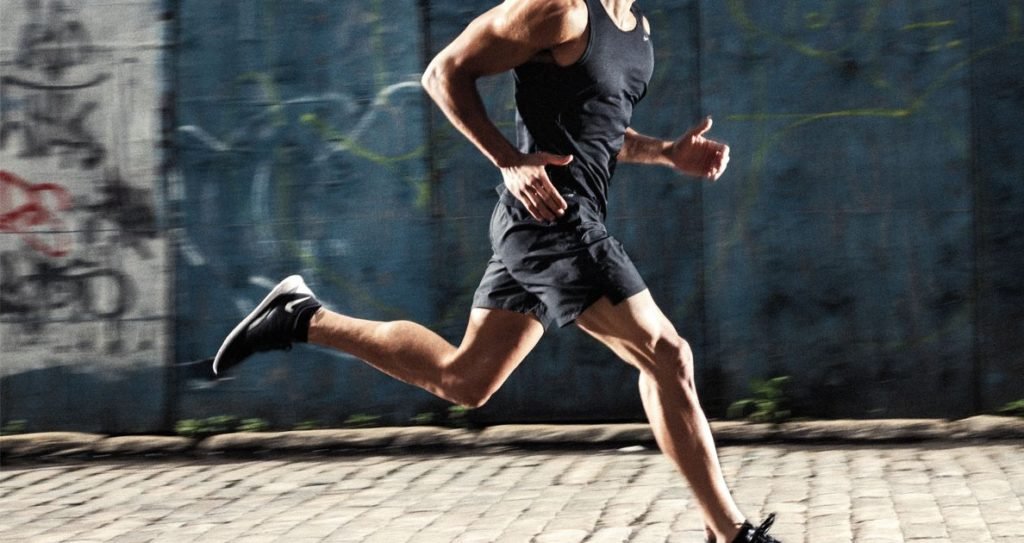 Apart from your regular exercise routines, try doing cardio at least once a week. There are three levels of cardio work-outs: Low intensity, moderate intensity, and high intensity. Low intensity cardio training is something that feels so easy to do, you can even sing while doing it. This includes walking and slow cycling. You can aim to do this cardio for at least 300 minutes per week.
Meanwhile, moderate intensity cardio is somewhat hard to do and requires less frequency to do. Examples for this include jogging or swimming. This type of cardio training should be done for at least 150 minutes per week.
Finally, high intensity cardio feels hard to do and will cause you to catch your breath while doing so. Activities in this category include sprinting and interval training. This type of high intensity training is effective to reduce fat and burn lots of calories. As it is harder for the body to recover from, ideally, this type of cardio should only be done 75 minutes per week, or once a week.
With these fitness tips 2021 in mind, you are now ready to set your New Year fitness goal into motion! Tell us what you plan to do for your 2021 fitness goals and how you plan to achieve this in the comment section!