It's been months since I got my hands on this product, but I wanted to test it out at the perfect time. So finally… here's my comprehensive review about this product that has claimed to get rid of belly bulge fast.

Celldiet is an Italy patented product that contains 100% natural ingredients including ACTIVE SEAWEED. Its unique formulation is the best for slimming since it drains the excess water and other unwanted fluids in the body. By getting rid of your water weight that comes from food such as carbs and salt, Celldiet is able to make you lose as much as 10 pounds in just 7 days.
As effective as it is, it is also very safe. There are no known side effects for using the product. Unlike other slimming products, it does not cause diarrhea, oil spotting, palpitations, headaches, and heartburn.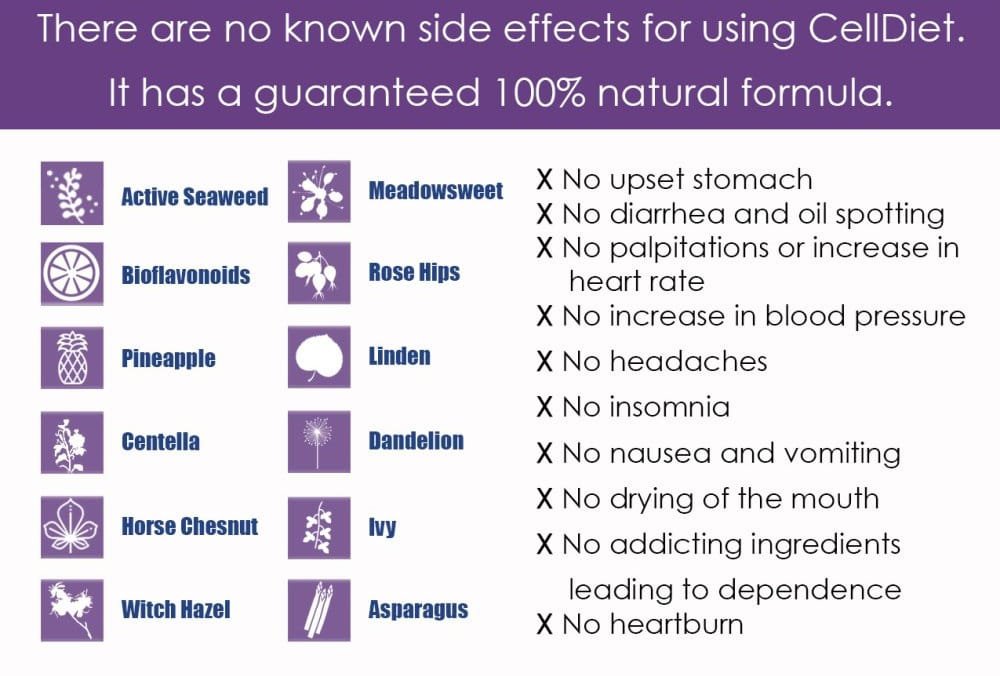 Use and Dosage of CellDiet
A box of CellDiet contains 60 tablets. Take 2 tablets in the morning prior to breakfast, and another 2 in the evening on an empty stomach with a glass of water of course.
CellDiet: My Review
Diet and losing weight was very critical because when I started choosing to compete in a bodybuilding competition (which was cancelled due to Boracay closure), I tried to make sure each and every supplement that I'll use will work.
And I took a bet to CellDiet because water weight and using diuretics few weeks prior to competition, is critical to judging.
There are a lot of natural methods and food to take to lose all the remaining water in your body and get the ripped shape you've wanted at least for the summer. But CellDiet did not dissapoint.
The moment I saw Asparagus in its content (which is a great diuretic aside from Okra in terms of bodybuilding) and researched each and every natural ingredient CellDiet contains, I got sold. I know that Dandelion Root is very effective for bodybuilders as a natural diuretic as per John Doe's Bodybuilding blog, so it really marks a big check on my choice of supplements to take. You can be assured that you're taking on of the most natural formula for slimming, unlike most of the supplements in the market that targets fatloss but in return, make you palpitate, get heart burns, and sometimes give you pimples, CellDiet has no way these side will appear or happen to you. I've tried even the Japanese slimming ones (I was that desperate years back) and got a dry mouth… and a smelly breath! Haha!
One more important thing about this supplement is that it prevents future water retention, which is also good for cutting periods in bodybuilding and even in regular fitness especially when preparing for the beach or outdoor activities where you'd like to showoff that body of hardwork! And you might see this as something that only girls would use, but look at what it did for me.
See for yourself: here's my before and after photos… CellDiet combined with proper diet and exercise.
Final Rating: 4.5/5
This was an overdue, delayed post which I could've reviewed earlier, but I wanted to put up a legitimate review about this product because I tried to use it on a perfect time. But even if my competition was cancelled (I'm doing a July 2018 competition instead), CellDiet absolutely helped me a lot in terms of getting that summer-ready body that I've wanted. Give it a try for 15 days and you'll have to see for yourself.
My Last Thoughts
*Always remember: There is no such thing as magic pill in weight loss. Note that the greatest results are seen with a combination of the product along with regular exercise and a healthy diet. Also, this product is not intended to diagnose, treat, cure or prevent any disease.
Where To Buy CellDiet
CellDiet is currently priced at P1,940.00 at Lazada Philippines, but is at a promo price of P1,600 by messaging their page at https://www.facebook.com/celldiet/. Don't forget to follow their instagram too at https://instagram.com/celldietph. Cheers and goodluck on your weightloss journey!