Sending everyone a quick greeting:
HAPPY NEW YEAR! May we all blessed by the power of fitness gods for a healthier, fitter, and stronger year ahead! Here we are yet again to a "new year, new you", but let's all have a positive outlook that despite the pandemic, we're still going and moving!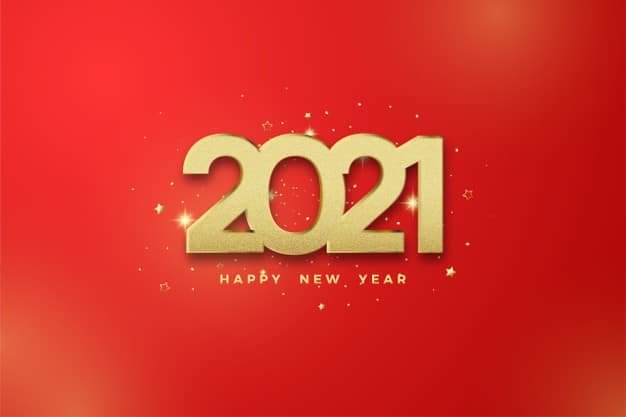 Here's what's in store for you from the PFB Team this coming year of the Ox:
Our workout encyclopedia mobile app is launching on Q1!
Virtual races coming soon as well
More blogs / articles specifically focused on exercises and diet
Promotions, promotions, promotions (more raffles this year definitely)
And a whole lot more!
Also Read: Gold's Gym Philippines Membership Fee & Rates 2021
And just a quick reminder: if a healthier New Year is what you really want, keep that desire strong throughout the year my friend!. New habits are not born overnight; you have to keep working at them.
Cheers! From your Pinoy Fit Buddy! Happy New Year again! Ciao!